PETER LEWIS
EDITOR'S CHOICE IN CELL BIOLOGY
The paper
A.N. Keller et al., "ε, a new subunit of RNA polymerase found in Gram-positive bacteria," J Bacteriol, 196:3622-32, 2014.

The contaminent
Molecular biologist Peter Lewis of the University of Newcastle in New South Wales, Australia, and colleagues were purifying RNA polymerase from the bacterium Bacillus subtilis to study transcription elongation when they stumbled across something they didn't expect: a small, tagalong protein. "We just simply couldn't get this protein free from other RNA polymerase subunits no matter what we did," he says, "which led us to suspect that, at the very least, it's very tightly associated with RNA polymerase and probably a subunit."
The investigation
X-ray crystallography of the mystery protein revealed that it was not related to known subunits and therefore deserved its own designation, epsilon (ε). "I think it's reasonable to call it a subunit,"...
Interested in reading more?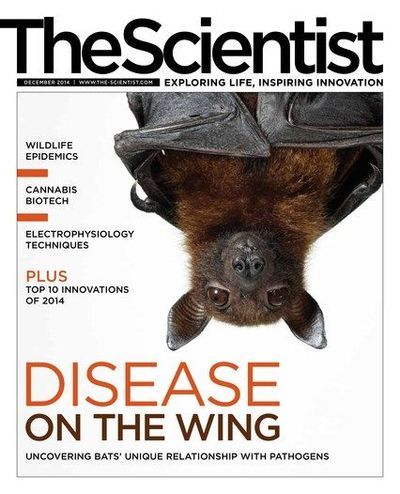 Become a Member of
Receive full access to digital editions of The Scientist, as well as TS Digest, feature stories, more than 35 years of archives, and much more!