TYPICAL TESTES: Control mouse testis (left) and TSPO-knockout testis (right) develop similarly, refuting long-held assumptions about TSPO's function.KANAKO MOROHAKU, CORNELL UNIVERSITY
EDITOR'S CHOICE IN PHYSIOLOGY
The paper
K. Morohaku et al., "Translocator protein/peripheral benzodiazepine receptor is not required for steroid hormone biosynthesis," Endocrinology, 155:15-20, 2013.

The context
The first step in steroid hormone production is the transportation of cholesterol into the mitochondria. For years, scientists have considered two candidates vital to this process: steroidogenic acute regulatory protein (StAR) and channel-like translocator protein (TSPO). Experiments in knockout mice showed that StAR, which binds cholesterol, is essential for hormone production. But the bulk of evidence regarding TSPO, found in the outer mitochondrial membrane, has been generated using cell lines because global TSPO knockout mice die as embryos.

The surprise
A team led by Vimal Selvaraj of Cornell University deleted TSPO only in the testicular Leydig cells of mice. Much to...
Interested in reading more?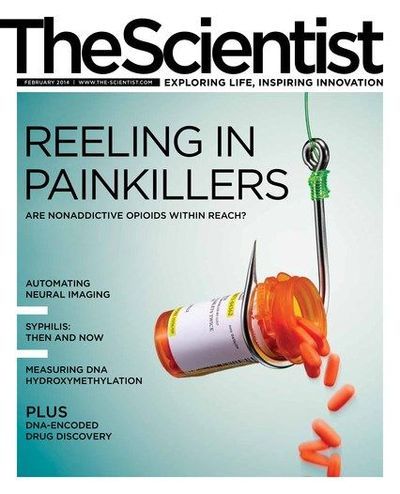 Become a Member of
Receive full access to digital editions of The Scientist, as well as TS Digest, feature stories, more than 35 years of archives, and much more!