Stem Cell Alter Egos
Researchers show that cancer stem cells can exist in two distinct and interconvertible states.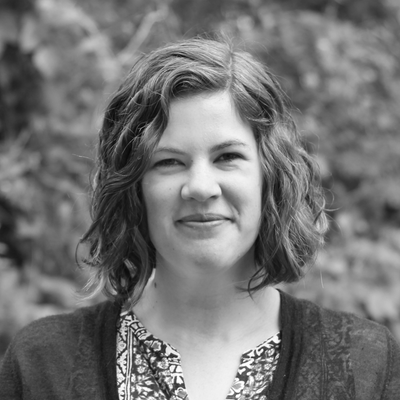 Apr 1, 2014
TWO-FACED: The invasive edge of a tumor (left) harbors mesenchymal-like breast cancer stem cells (green), while the interior of the tumor (right) contains epithelial-like cancer stem cells (pink).REPRINTED FROM S. LIU ET AL., STEM CELL REPORTS, 2:78-91, 2014
EDITOR'S CHOICE IN CELL BIOLOGY
The paper
S. Liu et al., "Breast cancer stem cells transition between epithelial and mesenchymal states reflective of their normal counterparts," Stem Cell Reports, 2:78-91, 2014.

The states
Cancer metastasis is thought to rely on tumor cells losing their polarity and their connections with neighbors, enabling them to migrate and invade other tissues—an epithelial-to-mesenchymal transition. The reverse process—the mesenchymal-to-epithelial transition—then allows cells to set up shop in a new tissue. Cancer stem cells can express genes associated with both pathways, but there have been conflicting findings about the relationship between stemness and these transitions.

The finding
Cancer biologist Max Wicha of the University of...
Interested in reading more?
Become a Member of
Receive full access to digital editions of The Scientist, as well as TS Digest, feature stories, more than 35 years of archives, and much more!