Studies Conflict on Spores' Need for Protein Synthesis
Different assays lead to opposing conclusions on bacterial spores' requirements during germination.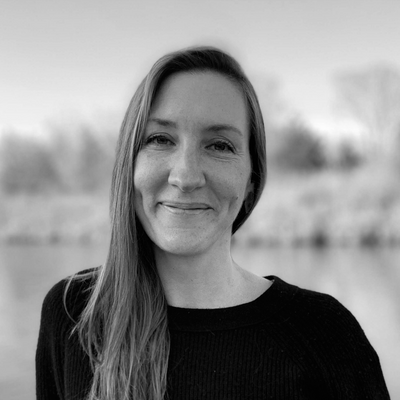 Germination: Spores of Bacillus subtilis incubated in germination solution for 30 minutes turn dark. The three bright spores are still dormant. GEORGE KORZA
EDITOR'S CHOICE IN MICROBIOLOGY
The Paper
G. Korza et al., "Changes in Bacillus spore small molecules, rRNA, germination and outgrowth after extended sub-lethal exposure to various temperatures: Evidence that protein synthesis is not essential for spore germination," J Bacteriol, doi:10.1128/JB.00583-16, 2016.

The History
For decades, scientists considered protein synthesis nonessential for the transition of dormant bacterial spores into active cells—a process known as germination. But a series of experiments from Sigal Ben-Yehuda's lab at the Hebrew University of Jerusalem in recent years suggested otherwise. Spores with disrupted translation didn't germinate, the group found, and with tagged amino acids, "we could even identify proteins synthesized during this period [of germination]," Ben-Yehuda says.

Second Test
After seeing Ben-Yehuda's results, Peter Setlow of UConn Health in Farmington, Connecticut,...
Interested in reading more?
Become a Member of
Receive full access to digital editions of The Scientist, as well as TS Digest, feature stories, more than 35 years of archives, and much more!