EDITOR'S CHOICE IN IMMUNOLOGY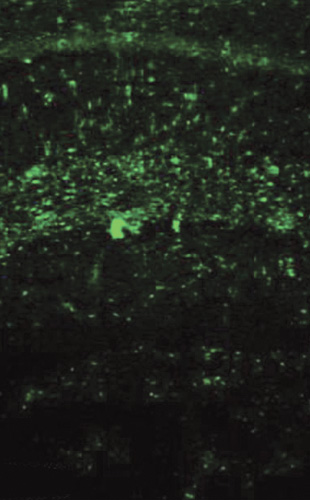 DISSECTING SEIZURES: Mice that suffer seizures after viral infection have a greater number of macrophages (green) in the brain.COURTESY OF ROBERT FUJINAMThe paper
M.F. Cusick et al., "Infiltrating macrophages are key to the development of seizures following virus infection," J Virol, 87:1849-60, 2013.

The matter
Of the approximately 2.2 million Americans affected by epilepsy, a third do not respond to current antiseizure treatments, and nearly three quarters of all cases have unknown causes. Though scientists have previously linked more than 100 species of viruses that infect the central nervous system (CNS) to patients suffering from recurring seizures, the significance of viral infections in epilepsy is still unclear.

The model
Researchers at the University of Utah School of Medicine, led by Robert Fujinami, had previously developed a mouse model that suffered from seizures after infection with a CNS-targeting virus. Though the mice could clear...
Interested in reading more?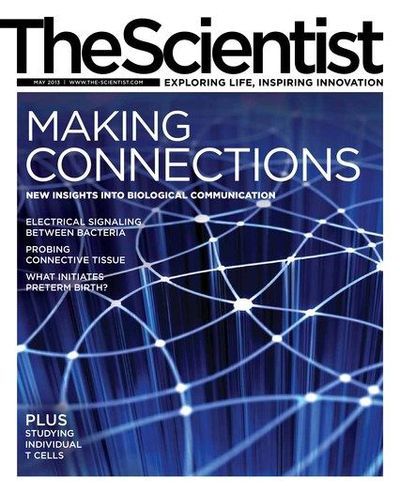 Become a Member of
Receive full access to digital editions of The Scientist, as well as TS Digest, feature stories, more than 35 years of archives, and much more!