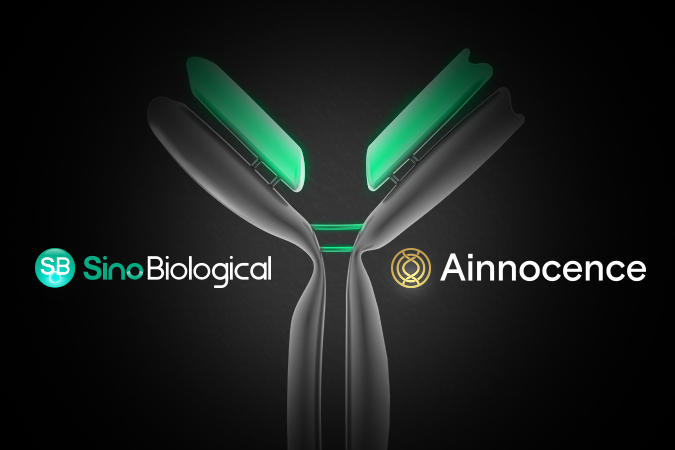 Under the terms of this partnership, Sino Biological will add Ainnocence's cutting-edge artificial intelligence-based prediction technology to its current antibody development CRO services offering. The AI-based platform enables fast, efficient, and accurate prediction of antibody-antigen interaction, including binding affinity assessment. This empowers Ainnocence, using computer-based algorithms, to accurately design antibodies to be developed and manufactured by Sino Biological for clients worldwide. Financial terms were not disclosed.
Dr. Rob Burgess, Sino Biological's Chief Business Officer, stated "The addition of Ainnocence's AI-based antibody-antigen binding prediction technology will enable Sino Biological to further enhance its antibody development CRO services offering, thus saving customers precious development time and ensuring antibody-antigen binding affinities that meet their strict demands. We look forward to working with the Ainnocence team to offer next-generation antibody design and development services."
"I'm confident that our partnership with Sino Biological will catalyze Ainnocence's Biologics AI design applications in the biotech industry, and ultimately accelerate clinical translation of cutting-edge medical technologies." stated Dr. Lurong Pan, Ainnocence CEO.