$1.5 Billion Pharma Buyout for Leukemia Drug
Jazz Pharmaceuticals is set to purchase Celator to acquire an experimental treatment for acute myeloid leukemia.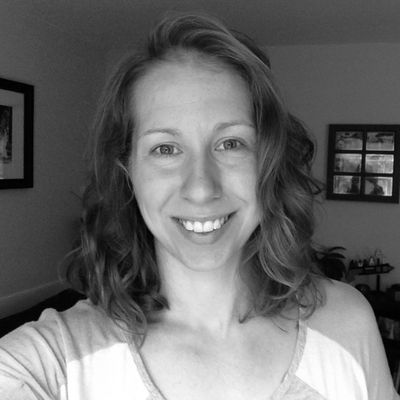 Acute myeloid leukemiaWIKIMEDIA, AFIPDublin, Ireland–based Jazz Pharmaceuticals will purchase Celator Pharmaceuticals, headquartered in New Jersey, for $1.5 billion, Reuters reported. Celator's investigational new drug called Vyxeos, indicated for the treatment of a rare blood disorder called acute myeloid leukemia (AML), has received orphan-drug status in the U.S. and Europe and in May was named a breakthrough therapy by the US Food and Drug Administration. Late-stage trial results released in March pointed to the treatment's ability to increase life span in older, high-risk AML patients.
"As Celator is currently preparing a regulatory submission in the U.S. for Vyxeos, this acquisition would add a new orphan product with the potential for short- and long-term revenue generation and expansion of our international commercial platform," Jazz Pharmaceuticals Chief Executive Bruce Cozadd said in a statement.
Celator is "a very good strategic fit" for Jazz, Stephen Willey, an analyst with Stifel...