23andMe Markets Genome Kits to Researchers
Scientists can now buy the direct-to-consumer sequencing product, and research participants can join 23andMe's database.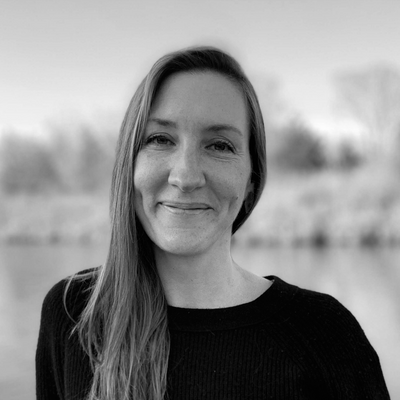 YOUTUBE, ALEXTHEORGANICDirect-to-consumer genomics firm 23andMe is offering its spit-to-sequence kits to researchers for $199. Study volunteers can then join the company's ancestry database and receive information on carrier status for diseases.
Duke University's Ahmad Hariri, who has used the product for his research since 2009, gave The Verge a rave review. "It's allowed us to maintain the highest quality of genotyping research without any need or necessity to have our own laboratory and our own staff," he said.
While the service may ease the handling of the sample and analysis—23andMe can process kits sent directly to study participants and then give researchers raw genotyping data online—some balked at the price. Dan Arking of Johns Hopkins University told The Verge he typically spends $40 to $50 per sample for similar services through research consortiums that order in bulk.
One of the big appeals to using 23andMe is what volunteers get out of it. "We've enabled researchers to give results back to participants in the form of the 23andMe experience, which we believe is a huge advantage in recruiting," Ruby Gadelrab, the company's vice president of commercial marketing, said in a statement. "This is the way research studies of the future will be conducted, as evidenced by the desire of those leading the Precision Medicine Initiative to return results to participants."
Researchers must obtain approval from an institutional review board to use the kits.