23andMe Steps Back
The company announces that it will stop offering health interpretations of personal genetic data.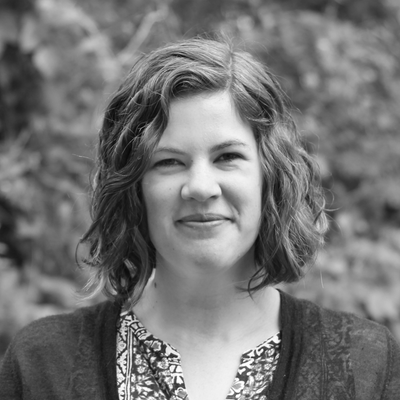 WIKIMEDIA, JEROME WALKERLast month in an open letter, the US Food and Drug Administration instructed genetics company 23andMe to stop marketing its Personal Genome Service (PGS) due to lack of communication from the firm and because the agency was "concerned about the public health consequences of inaccurate results." PGS customers paid $99, sent in a saliva sample, and received individual ancestry and genetic information, as well as an interpretation of their genetic data related to 254 health conditions. 23andMe announced yesterday (December 5) that it would no longer provide health interpretations for new customers, but that it would continue to provide raw genetic data and ancestry information as it works with the FDA to conform to regulations.
In a statement, 23andMe explained that PGS customers who purchased or received the results of their kits before November 22, 2013 will still have access to health-related results. Customers who purchased their kits after this date are eligible for a refund or may opt to receive raw genetic data and ancestry information only. "These new customers may receive additional health-related results in the future, dependent upon FDA marketing authorization," the statement said.
"We remain firmly committed to fulfilling our long-term mission to help people everywhere have access to their own genetic data and have the ability to use that information to improve their lives," 23andMe cofounder and CEO Anne Wojcicki said in the statement. "Our goal is to work cooperatively with the FDA to provide that opportunity in a way that clearly demonstrates the benefit to people and the validity of the science that underlies the test."
The FDA also seems to be on board. "We agree that access to tests through a direct-to-consumer model will allow consumers to take a more active role in certain aspects of their health," Commissioner Margaret Hamburg wrote in a letter to The Wall Street Journal on December 3. "We remain committed to continuing our ongoing dialogue with the company in order to bring a safe, effective and trusted product to the market."