AbbVie Buys Shire for $54 Billion
The massive pharma deal will create one of the 50 largest companies in the world, and will move AbbVie's corporate tax headquarters from North Chicago to the U.K.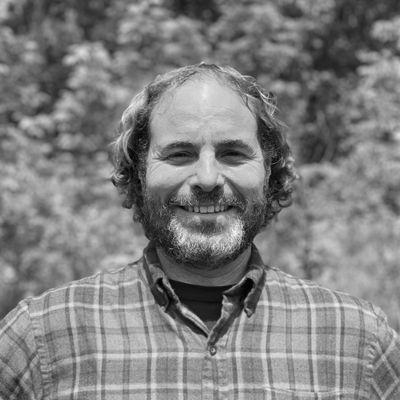 WIKIMEDIA, US DEPT OF THE TREASURYWith its nearly $55 billion acquisition of British pharmaceutical rival Shire on Friday (July 18), North Chicago-based AbbVie inked the largest deal of the year and will lower its corporate tax rate from 22 percent to 13 percent. That reduction in taxes is made possible by something called a tax inversion, which will see AbbVie move its corporate tax headquarters to the United Kingdom while keeping its operational headquarters in North Chicago.
"The combination of AbbVie and Shire is attractive for shareholders of both companies," said AbbVie CEO Richard Gonzalez in a statement. Gonzalez told analysts on a Friday morning conference call that the deal wasn't all about lowering AbbVie's tax rate; the acquisition was an "excellent strategic fit," he said.
The deal happens as voices in Congress are calling for a tightening of regulations that would make it harder for US companies...
AbbVie, which was spun out of Abbot Laboratories in January 2013, is hoping that acquiring Shire will boost sales of its most popular drug, the multipurpose injectable Humira, which accounted for 58 percent of the company's first quarter sales.