Abundant, Widespread Virus Discovered
Scientists identify a bacteriophage that is highly abundant in the gut bacteria of people around the world.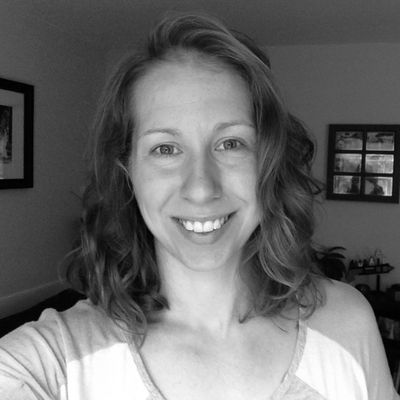 FLICKR, NICOLAS RAYMONDFecal samples from people in the United States, Europe, and Asia have revealed a new type of gut bacteriophage, called crAssphage, which infects Bacteroides, microbes linked to obesity and diabetes, according to a study published last week (July 24) in Nature Communications. The previously unknown virus may be among the most abundant in the human gut, and could impact one's weight as a result of its effects on host bacteria.
"We suspect this virus is very important in regulating the number of these bacteria [the Bacteroides] in the intestine," lead author Robert Edwards, a computational biologist at San Diego State University, told NPR's Goats and Soda. "We've basically found it in every population we've looked at. If we tested Africans, we think we'd find it in them, too."
Metagenomic surveys have suggested that the human body is home to thousands of viral species....
"Given the virus's abundance and how widespread it is, it is probably going to be very important for understanding the ecology of the human gut," University of California, Davis, microbiologist Jonathan Eisen, who was not involved in the study, told NPR. "And it likely infects a group of organisms [the Bacteroides] thought to be really important for health."
More broadly, the study points to the importance of the human virome, a key component of the overall microbiome, study coauthor Bas Dutilh of Radboud University Medical Centre in the Netherlands told New Scientist. "The fact that the virome has been overlooked for 10 years is the elephant in the room in microbiome research," Dutilh said. "Most people just focus on bacteria, but there are also viruses and even fungi. It's the interaction between all of these things and the host gut that is really important."