Academics Criticize University of Rochester's Handling of Sexual Harassment Case
An open letter from hundreds of faculty members in the U.S. and abroad declares they won't encourage students to pursue education or careers there.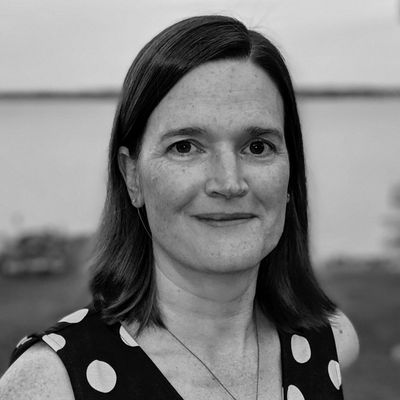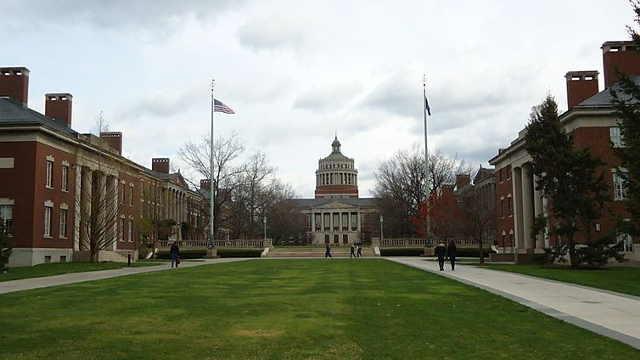 WIKIMEDIA, TOMWSULCERMore than 300 faculty members at academic institutions around the globe have signed an open letter expressing "profound disappointment" with the University of Rochester's handling of sexual harassment and intimidation allegations against one of its brain sciences professors, Florian Jaeger. The letter calls for "a change in both the culture and leadership of the university," and states: "In the present circumstances, we cannot in good conscience encourage our students to pursue educational or employment opportunities at the University of Rochester."
The allegations against Jaeger, and the university's response, came to light after a complaint was made to the Equal Employment Opportunity Commission on September 1. The complaint states that among other things, Jaeger had sexual relationships with multiple students, demeaned female students, and took credit for others' work. It also states that after faculty members in the...
Shortly after the complaint was filed, Mother Jones published a chilling article on the experiences of Jaeger's accusers. "We are highly confident in the integrity of these investigations. . . . No violation of the law or University policy was found," a university spokesperson told the publication at the time.
In response to the letter, the same spokesperson tells Inside Higher Ed that Rochester has "taken this matter very seriously since it was brought to our attention," and is awaiting the results of an independent investigation. She says, "We are committed to making this campus one that is welcoming and safe for all."