Academics Win Patent Rights
A judge says that government and university labs have to share the patent rights to the successful cancer drug Velcade.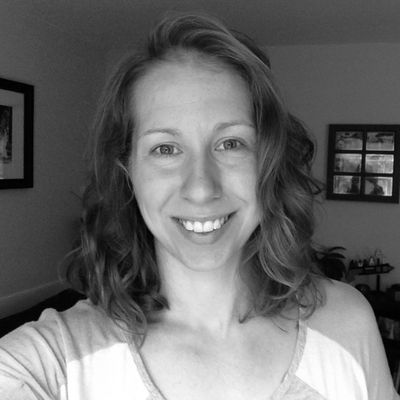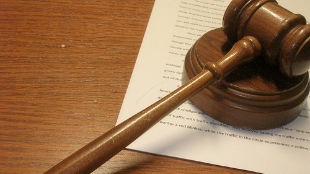 FLICKR, BRIAN TURNER
Two University of Kansas researchers should have been included as co-inventors on two patents for the blood cancer drug Velcade, a three-member arbitration panel decided last week. The patents for the drug—which generated $623 million in sales last year, Bloomberg Businessweek reported—are owned by the National Institutes of Health and licensed to the drug's manufacturer, Millennium Pharmaceuticals, now part of Japanese drugmaker Takeda Pharmaceutical Co., but the Kansas researchers who also worked on the drug filed a lawsuit in 2008 arguing that they should have been included as well.
The panel decided that the drug was the result of a collaboration between Kansas researchers Valentino Stella and Wanda Waugh and National Cancer Institute researcher Shanker Gupta, so it is unfair that only Gupta is listed on the patents. Specifically, Stella and Waugh helped develop acceptable dosages for Velcade, and conduct safety and effectiveness experiments on the drug. The case highlights the common challenge of determining who gets credit for technologies developed by both academic and government researchers.
"The university could have ownership rights to the intellectual property," William Atkins of the Pillsbury law firm, which represented the university, told Bloomberg. "When there is a university involved and a government employee claims co- inventorship, the law is not always clear who owns the property."
(Hat tip to The Chronicle of Higher Education.)