Adding Insult to Injury
The US government shutdown further hampered a research enterprise already struggling because of the sequester.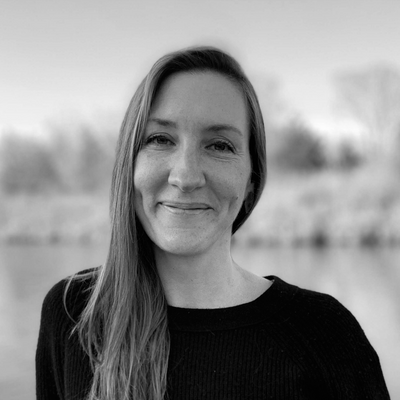 WIKIMEDIA, AGNOSTICPREACHERSKIDFor more than two weeks in October, thousands of scientists employed by the Centers for Disease Control and Prevention, the National Institutes of Health, the Environmental Protection Agency, NASA, and other federal agencies stayed home as lawmakers bickered over government budgets. In a new report, the White House's Office of Management and Budget details the impact of the shutdown—from delaying field testing on invasive carp species in the Great Lakes to blocking the initiation of seven new clinical trials.
As if prohibiting astronomical observations, trashing field work in Antarctica, and putting a stop to new grant funding weren't enough, research in the U.S. was already working under the constraints of a sequestration that chopped federal funding earlier in the year. A new survey, conducted by the Association of American Universities, the Association of Public and Land-grant Universities, and The Science Coalition, of 74 leaders at...
"There is a clear and present danger that sequestration will damage America's pre-eminence in scientific research and higher education over the long-term," Northeastern University President Joseph Aoun, said on behalf of The Science Coalition in a press release. "Given the impact we already have seen, we urge the members of the House and Senate who are negotiating funding for FY [fiscal year] 2014 and beyond to end sequestration, enable investments in scientific research and higher education, and restore the dividends these investments produce for our economy and society."