Analysis of Mouse Genes Reveals Novel Disease Models
The International Mouse Phenotyping Consortium aims to characterize the entire mouse genome, starting first with more than 3,300 genes.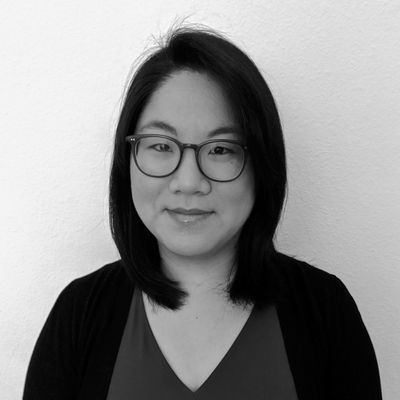 ISTOCK, JACOB STUDIOThe International Mouse Phenotyping Consortium (IMPC), a group that plans to create a functional catalog of the entire mouse genome, published its analysis of the first 3,328 genes today (June 26) in Nature Genetics.
To functionally characterize murine genes, researchers of the IMPC knocked genes out from mice, one-by-one, then investigated how this impacted the animal's function and whether human-like disease emerged.
IMPC's analysis of approximately 15 percent of the mouse protein-coding genome revealed more than 1,000 genes with no previously known function. Among these were candidates for causing uncharacterized diseases, such as arrhythmogenic right ventricular dysplasia 3, an inherited heart disease.
The researchers also identified novel models for 360 human diseases, including those that have not been recapitulated in mice in the past—for example, Bernard-Soulier syndrome, a blood clotting disorder, and Gordon Holmes syndrome, a neurodegenerative condition associated with delayed puberty and the absence of...
"These 360 new disease models that we've identified in mice represent the first steps of a hugely important international project," study coauthor Damian Smedley, a bioinformatics researcher at Queen Mary University of London, says in a statement. "We hope researchers will be able to use this knowledge to develop new therapies for patients, which is ultimately what we're all striving to achieve."
Interested in reading more?
The Scientist ARCHIVES
Become a Member of
Receive full access to more than 35 years of archives, as well as TS Digest, digital editions of The Scientist, feature stories, and much more!