Ancient Bee Die Out
Researchers show that one group of bees likely suffered a mass extinction about 65 million years ago.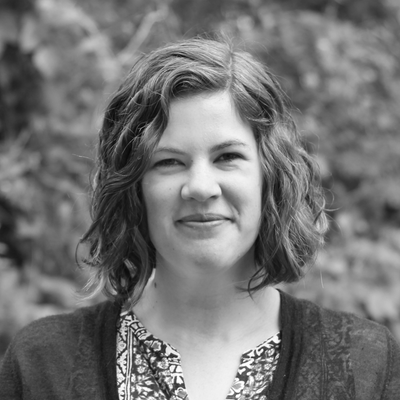 WIKIMEDIA, L. SHYAMALBees are believed to have co-evolved with flowering plants, but studying bee evolution is challenging because the insects are not well represented in the fossil record. Researchers from the University of New Hampshire, Flinders University in Australia, and the South Australia Museum, have overcome this limitation using molecular phylogenetics in a paper published this week (October 23) in PLOS ONE.
It was previously known that carpenter bees (Xylocopinae) originated during the Cretaceous period, which is also when species numbers of eudicot flowering plants increased. By analyzing the DNA from 229 species of carpenter bees, the researchers confirmed that eudicot diversification and carpenter bee evolution likely occurred during similar time periods. They also found evidence for "a period where there was no genetic diversification happening for millions of years—a real dearth of speciation," first author Sandra Rehan told LiveScience. "This is an indication of...
But John Ascher of the National University of Singapore and the American Museum of Natural History in New York, who was not involved with the work, told LiveScience that molecular phylogenetics studies can be "speculative in their reliance on unrealistic and insufficiently justified evolutionary models. I would be much more enthusiastic about the discovery of a reliable fossil within any of the extant Xylocopinae tribes (the authors note that there are none)."