Another Andrew Wakefield Movie in the Works
This one will be largely based on the discredited anti-vaccine researcher's 2010 book.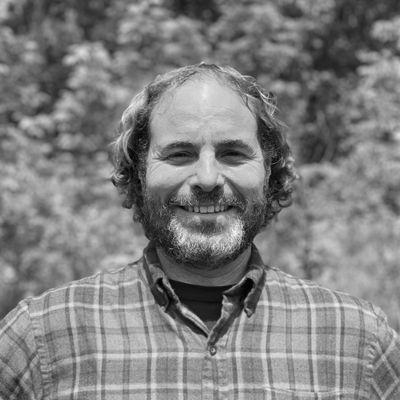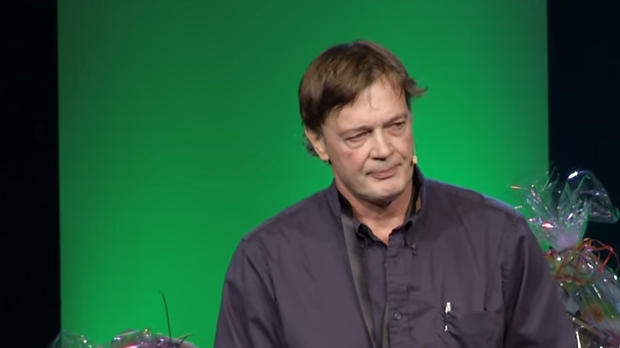 YOUTUBE, THE WELLNESS WAY CLINICSIt looks like notorious anti-vaccine researcher Andrew Wakefield will make it onto the silver screen yet again. A month ago, the documentary he co-directed, Vaxxed, premiered in New York City. Now, a Hollywood screenwriter—with cowriting credits on blockbusters including Shrek and Pirates of the Caribbean—intends to write a film adaptation of Wakefield's 2010 book Callous Disregard: Autism and Vaccines—The Truth Behind a Tragedy.
By all appearances, the new film will be a sympathetic look at the life and work of Wakefield, whose claims that measles, mumps, and rubella (MMR) vaccines cause autism have been thoroughly debunked by reams of scientific research. Wakefield himself was repudiated by publishers and the U.K.'s General Medical Council for violating ethical standards. Similarly, the claims Wakefield made in Callous Disregard have been disproven. "[The book] is just terrible," Joel Harrison, a retired epidemiologist who wrote a point-by-point takedown of Wakefield's book in a 2013 The Open Vaccine Journal article, told STAT News. "If he handed it in as a term paper as an undergraduate, I wouldn't pass him."
Terry Rossio, the screenwriter taking on the new Wakefield movie project, has indicated that the film will highlight the work and life of the controversial researcher. "Dr. Wakefield is clearly a polarizing figure, reviled by the general public yet also revered by many," he told Variety. "The details and drama surrounding his life are even more remarkable than generally known."