Another Fatal-Disease Drug in Limbo
A federal advisory panel votes against Sarepta Therapeutics's treatment for Duchenne muscular dystrophy.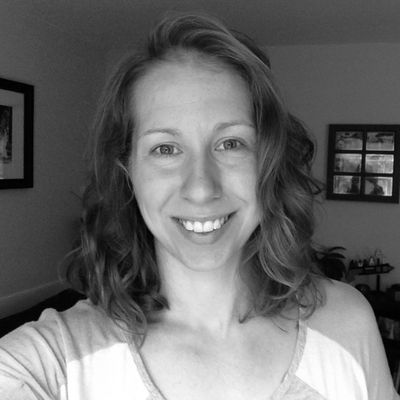 WIKIMEDIAAn advisory panel for the US Food and Drug Administration (FDA) voted this week (April 25) that Sarepta Therapeutics's eteplirsen has not been proven effective in the treatment of Duchenne muscular dystrophy (DMD), a rare and fatal disease for which there is currently know FDA-approved therapy. The news follows on the heels of the agency's decision not to approve two other experimental DMD drugs, including BioMarin Pharmaceutical's drisapersen, which received a similar assessment by an advisory panel last November. At that time, and leading up to this week's meeting, patients and their families made emotional pleas for the therapies' approvals, claiming that the treatments had helped improve the patients' conditions in clinical trials. The FDA will make its final decision on eteplirsen by the end of next month, STAT News reported.
The vote was not unanimous, however; the finding that eteplirsen is not effective was reached by a vote of just 7-to-3, with three abstentions. Indeed, the FDA's Janet Woodcock acknowledged that "it's possible to reach different conclusions based on the data presented today," according to STAT. "Failing to approve a drug that actually works in devastating diseases—these consequences are extreme," she added.
The main concern was that the main clinical trial to demonstrate the drug's efficacy included just 12 patients and short, six-minute walking tests. "I felt this wasn't a well-controlled study," said panel chairman G. Caleb Alexander, an associate epidemiology professor at the Johns Hopkins School of Public Health (via The Wall Street Journal). But the testimony of parents who believed that eteplirsen had benefited their children was powerful, prompting three panel members to abstain from the final vote.
"Everyone was visibly moved by the audience and their testimony, and that is not going to go unnoticed," Steven Brozak, who runs WBB Securities and tracks biotech stocks, told STAT. "It's not just political pressure. It's advocacy pressure of the sort that I've not seen since the days of HIV and AIDS. And that can make the difference here."