Another Victim of Suspicious Data
The researcher who raised questions about the studies by social psychologist Dirk Smeesters flags dodgy data from another scientist.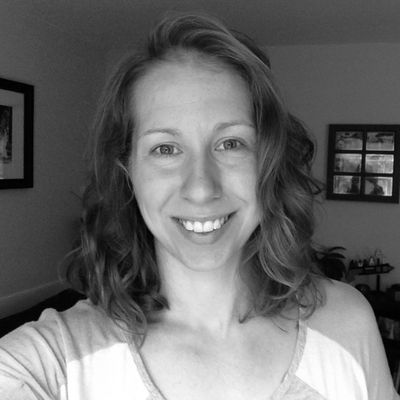 Uri Simonsohn, a social psychologist at the Wharton School of the University of Pennsylvania, has devised a statistical method that he says can detect scientific fraud by looking at the effect of removing extreme data from published analyses. He first raised questions about the work of the Erasmus University Rotterdam's Dirk Smeesters, who resigned after an investigation found evidence of misconduct in two of his published papers. Now, Simonsohn has called out another researcher whose data raised red flags—this time for being too perfect: social psychologist Lawrence Sanna, formerly of the University of Michigan in Ann Arbor.
Sanna, who studied the psychological aspects of judgment, decision-making, and morality, resigned his professorship at the end of May following Simonsohn's questions and a subsequent enquiry by the University of North Carolina in Chapel Hill, where Sanna was previously employed, Nature reported. And according to a Journal of Experimental Social Psychology editor,...
Simonsohn told Nature he plans to submit the statistical techniques he used to identify the suspicious data in Smeesters's and Sanna's papers for publication next week. "Some people are concerned that this will damage psychology as a whole and the public will perceive an epidemic of fraud," Simonsohn said. "I think that's unfounded…. We in psychology are actually trying to fix things. It would be ironic if that led to the perception that we are less credible than other sciences are."