Antibodies Prevent HIV Infection in Monkeys
Infusing anti-HIV antibodies provides macaques with protection against infection for up to six months, according to a study.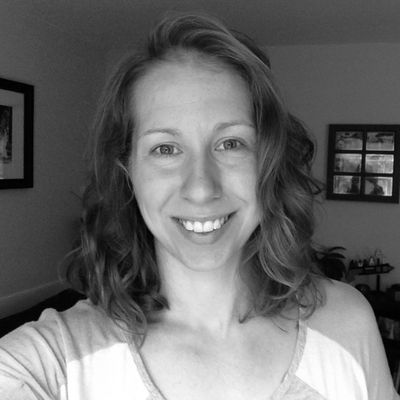 HIV-infected T cellFLICKR, NIAIDWith a successful HIV vaccine still proving elusive, researchers have proposed antibody injections as possible short-term protection against the virus. Previous work has demonstrated that treating mice or macaques with anti-HIV antibodies can protect the animals against subsequent high-dose challenges with HIV or related viruses. Scientists from the National Institute of Allergy and Infectious Diseases (NIAID) and their colleagues have now shown that such protection may last for six months or more. After receiving a single injection of one of four broadly neutralizing HIV antibodies, macaques were able to withstand weekly low-dose challenges of a simian/human (SIV/HIV) chimeric virus for three to six months, according to a study published this week (April 27) in Nature.
"The result is surprising," Ruth Ruprecht, who directs the AIDS Research Program at Texas Biomedical Research Institute and was not involved in the study, told The Verge. "I...
"A caveat is that monkeys are not humans, but the model the authors use is about as good as it gets, and the results are a boost to HIV vaccine research and the use of passive antibodies as long-acting preventives," Scripps Research Institute immunologist Dennis Burton, who was not involved with the work, told Nature. Moreover, added study coauthor Malcolm Martin of NIAID, "this might turn out to be a seasonal alternative to a vaccine until we really know how to make one."
Such antibody treatments could also one day serve as an alternative to the daily pills of the pre-exposure prophylaxis (PrEP) administered to at-risk individuals today. "PrEP is good if people take it, but we all know that human nature is such that we're not perfect. We forget things," Ruprecht told The Verge.
As antibody levels in the monkeys' blood declined, the animals' probability of infection following exposure increased. Martin's team is now working to tweak one of the antibodies so that it will last in the body for a longer period of time. Another way to boost the treatment's efficacy might be to use a combination of antibodies, the researchers proposed.
"With the extraordinary progress that's been made just in the past six years, I'm more optimistic than ever that the field will eventually succeed in having an effective prevention measure," David Montefiori, the director of the Laboratory for AIDS Vaccine Research and Development at Duke University who was not involved in the research, told The Verge. "Hopefully, we'll see the light at the end of the tunnel within the next 10 years."