Antibody Maker Loses License Over Animal Welfare Violations
The US Department of Agriculture orders Santa Cruz Biotechnology to pay a $3.5 million fine and to cease selling research antibodies.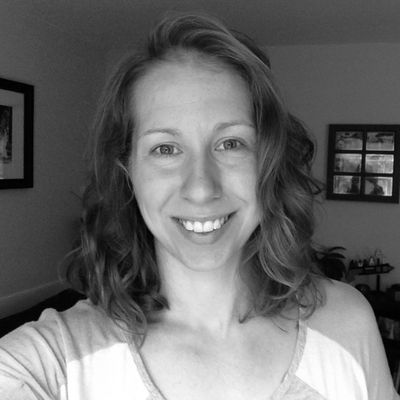 FLICKR, DJANIMALAccording to a settlement with the US Department of Agriculture (USDA) announced late last week (May 20), Santa Cruz Biotechnology will lose its dealer's license. The company, which has for years been accused of various animal welfare violations, will be able to sell its remaining antibody stocks, but that's it. The firm must also pay a $3.5 million fine—an order of magnitude greater than any previous fines for violations of the federal Animal Welfare Act, BuzzFeed News reported.
The settlement follows years of allegations of the Santa Cruz Biotech's mistreatment of the goats and rabbits it used to generate antibodies. In addition to inspectors' reports of poor animal treatment, one veterinarian testified at a 2015 hearing that the company had a barn of 800 goats that it had kept hidden from inspectors for years.
"The current settlement includes the 'neither admits nor denies' language about the company's culpability,...
"[The settlement] should serve as a loud and clear message to all research facilities, animal dealers, exhibitors and airlines regulated under this law," Animal Welfare Institute President Cathy Liss said in a statement.