Artificial Blood Is Patient-Ready
In the midst of news that engineered organs are being implanted into animals and people, researchers announce the creation of artificial blood for transplant.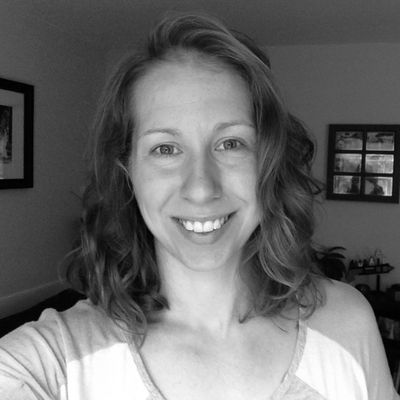 Apr 16, 2014
FLICKR, ROB PONGSAJAPANA new source of blood could be just around the corner: red blood cells grown from fibroblasts that have been reprogrammed into mature red blood cells in the lab. The blood, developed by researchers at the University of Edinburgh and the Scottish National Blood Transfusion Service (SNBTS), would be Type O negative, also known as universal donor blood, which currently comprises just 7 percent of the blood donor pool.
"We have made red blood cells that are fit to go in a person's body," project leader Marc Turner, medical director at SNBTS, told Forbes. "Before now, we haven't really had that."
The blood is created by dedifferentiating fibroblasts from an adult donor and reprogramming them into induced pluripotent stem cells (iPSCs), which are then cultured in a bone-marrow-like environment for a month. Blood cells are then extracted from the cell culture. If the technique can be...
"Although similar research has been conducted elsewhere, this is the first time anybody has manufactured blood to the appropriate quality and safety standards for transfusion into a human being," Turner told The Telegraph.
The artificial blood could be transfused into patients in a clinical trial setting as early as 2016, likely for three patients suffering from a genetic disorder called thalassaemia, in which the body makes unusually low levels of hemoglobin—a problem that is treated frequent transfusions.
Correction (April 17): This story has been updated from its original version to correctly reflect that the researchers are deriving blood cells, not serum, from iPSCs, and that the cells themselves are not artificial. The Scientist regrets the errors.
Interested in reading more?
The Scientist ARCHIVES
Become a Member of
Receive full access to more than 35 years of archives, as well as TS Digest, digital editions of The Scientist, feature stories, and much more!