Artificial Cells Talk to Real Ones
Nonliving cells developed in the lab can communicate chemically with living bacteria, according to a study.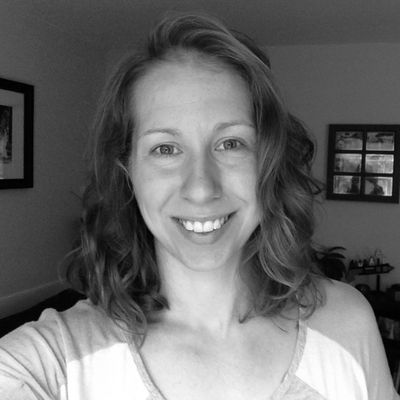 FLICKR, SURIAN SOOSAYSheref Mansy of the University of Trento in Italy and colleagues have developed artificial cells that pass a bacterial version of the Turing Test, which pits artificial intelligence (AI) against human intelligence.
Devised more than half a century ago by mathematician Alan Turing, the Turing Test states that if a computer can fool a human into thinking she is speaking with a real person, then the computer has achieved true AI. Now, Mansy's team has developed artificial cells—encapsulated chemical systems designed to carry out particular cellular pathways, in this case, bacterial quorum sensing pathways—that have fooled real bacteria into thinking they're alive. When cultured with Vibrio fischeri, Pseudomonas aeruginosa, or E. coli, the artificial cells began expressing certain genes in response, according to a study published last week (January 25) in ACS Central Science.
"It is absolutely possible to make artificial cells that can chemically communicate with bacteria,"...
To function, however, the artificial cells required that translation machinery be implanted, Mansy told ResearchGate. "To make more advanced and life-like artificial cells, the artificial cells would need to synthesize their own translation machinery, which is a daunting task. Either we figure out how to do this, or we'll have to find a way to build artificial cells that are not reliant on the activity of proteins."