Artificial Skin Communicates with Neurons
A new flexible sensor can detect touch and generate electrical pulses that signal intensity of pressure to mouse neurons in vitro.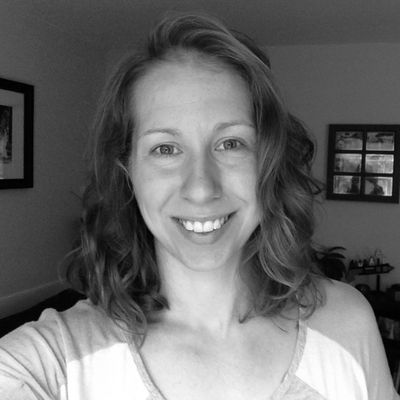 Model robotic hand with artificial mechanoreceptorsBAO RESEARCH GROUP, STANFORD UNIVERSITYResearchers have developed a new type of artificial skin that could pave the way for responsive prosthetics. The flexible, carbon nanotube–laced polymer detects pressure and translates the sensation into pulses of electricity that can be interpreted by the mammalian nervous system, according to the in vitro mouse study published last week (October 15) in Science.
"Previously, with plastic material, we and others in the field have been able to make sensitive touch sensors, but the electrical signal that comes out from the sensor is not the right format for the brain to be able to interpret it," study coauthor Zhenan Bao, a chemical engineer at Stanford University, told BBC News. "Our sensor is now coupled with a printed, simple electronic circuit. That circuit allows our sensor to generate electrical pulses that can communicate with the brain. We...
Bao and her colleagues demonstrated that the sensors could relay pressure signals to the mammalian nervous system by linking them to a blue LED light that in turn stimulated slices of mouse brain that had been engineered to respond to those wavelengths. When the researchers measured the responses of individual neurons within the brain slice, they found that it correlated perfectly with the pulses produced by the artificial skinlike material—up to 200 beats per second.
The work represents "an important advance in the development of skinlike materials that mimic the functionality of human skin at an unprecedented level," Ali Javey, who is developing electronic skin at the University of California, Berkeley, told Chemical & Engineering News. "It could have important implications for the development of smarter prosthetics."
Even before that, Bao told the BBC, the sensors could serve as the basis of wearable technology. "They are very thin and flexible, and are also stretchy. So you could mount a sensor on your skin and use it to detect vital signs like heartbeat and blood pressure."