Autism-Hormone Link Found
A study documents boys with autism who were exposed to elevated levels of testosterone, cortisol, and other hormones in utero.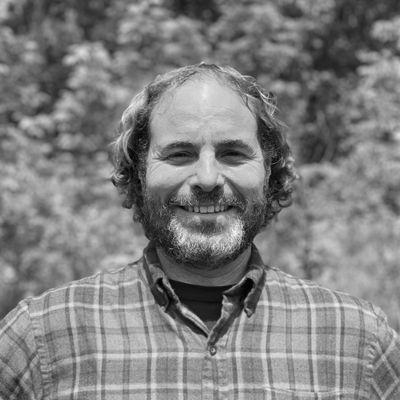 WIKIMEDIA, MIRMILLONCompared to boys without autism, males with the developmental disorder may have been exposed to higher levels of testosterone, cortisol, and other hormones in the amniotic fluid that surrounded them in their mother's womb, according to a team of European researchers.
The scientists compared hormone concentrations in amniotic fluid samples from 128 boys with autism that were born between 1993 and 1999 in Denmark, which keeps comprehensive records and biological samples from every citizen, to samples that were collected from 217 Danish boys who did not have the developmental disorder. The samples collected from the mothers of the boys that were later diagnosed with autism tended to contain higher levels of testosterone, three other sex steroids (progesterone, 17α-hydroxy-progesterone, androstenedione), and the stress hormone cortisol. "In the womb, boys produce about twice as much testosterone as girls, but compared with typical boys, the autism group has even higher levels," Simon Baron-Cohen, director of the Autism Research Centre at Cambridge University and lead author on the new Molecular Psychology paper, told The Guardian. "It's a significant difference and may have a large effect on brain development."
The researchers now plan to follow up on the study by examining hormone levels in the amniotic fluid that surrounded girls who were later diagnosed with autism. "From this study we can't say this is causal, but it is telling us that part of the biology of autism begins prenatally," Baron-Cohen said.
In their paper, the authors wrote that the findings support the idea that fetal steroid hormones may be important epigenetic programming mechanisms for autism, a disorder that strikes males disproportionately and for which researchers have yet to identify an underlying biological cause.
"Despite a growing awareness of the biological and genetic nature of autism, there is currently no agreed biological or genetic marker for autism, with diagnosis made on the basis of early developmental history and behavioral criteria," Research Autism's Richard Mills, who was not involved in the study, told BBC News. "So research that sheds light on this specific area is critical to our understanding of this mysterious and highly complex group of conditions."