Awarding Science Defense Again
David Nutt wins the second John Maddox Prize for promoting science despite opposition.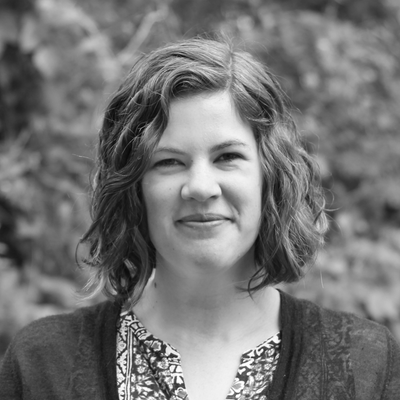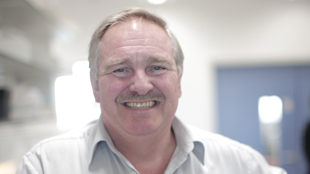 David NuttLAYTON THOMPSON, IMPERIAL COLLEGE LONDONDavid Nutt, a professor of neuropsychopharmacology at Imperial College London, has won the 2013 John Maddox Prize for Standing Up for Science. The award, a £2,000 cash prize jointly bestowed by Nature, the Kohn Foundation, and Sense About Science, is named for the Nature editor who "strove throughout his long working life for a better public understanding and appreciation of science," Maddox's friend Walter Gratzer, an emeritus professor of biophysical chemistry at King's College London, said in this year's prize announcement.
Nutt was famously fired as chairman of the UK Advisory Council on the Misuse of Drugs in 2009 when he commented publicly that the government's drug laws were not evidence-based. His removal sparked unease in the scientific community and led to the formation of the Independent Scientific Committee on Drugs—a scientific source for information about drugs that Nutt now chairs—and...
Nutt continues to use brain imaging to study and develop treatments for addiction, as well as to speak out against restrictions on research into the mechanisms and effects of illegal drugs. "Science is arguably the defining characteristic of humanity. It therefore is imperative that scientists play their full role in all aspects of human life," Nutt said in the prize announcement. "Being awarded this prize gives me the confidence to continue to do what's right, and hopefully will inspire others to follow suit."