Biologists Will Be Listening to the Eclipse
At 100 sites around North America, field recorders are set to record natures' response to the blotting out of the sun on Monday.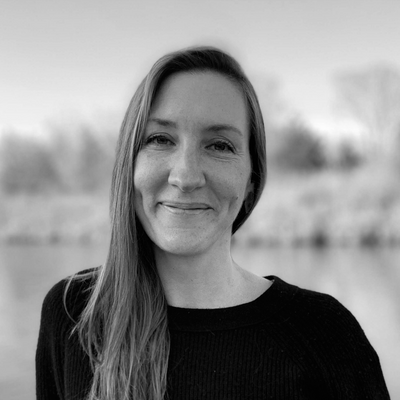 BRYAN PIJANOWSKILast week, a graduate student in Bryan Pijanowski's lab offered a last-minute research pitch: to record sounds during the total eclipse of the sun on August 21. Although there was only a week to prepare, the researchers hopped to it, contacting colleagues at museums, universities, and federal agencies around North America to collaborate.
Pijanowski's group at Purdue University studies nature's soundscape, and the team has acoustic recorders deployed around the globe—from inside of glaciers to tropical coral reefs and many spots in between. "We're going to put the acoustic recorders in strategic places in North America," says Pijanowski of the eclipse recording. That means capturing sounds from all four major biomes—coniferous forests on the Western side of the continent, central grasslands, temperature forests, and coastal ecosystems from Montreal to Puerto Rico—in both the path of totality and in partial-eclipse zones.
There will be about 100 recorders...
"We have also deployed some sensors to get a full spectrum view of how animals will respond," he adds. "Bat sensors, terrestrial sensors, and sensors deployed in lakes and ponds in 100 percent [eclipse] coverage, so we get a sense of how animals tuned to circadian rhythms will be affected."
Pijanowski says there has been some research on animals' responses to eclipses, but nothing to the extent of his data collection, both in terms of geographic spread and technological sophistication. Within a few days of the eclipse, his team will begin analysis using supercomputers and computational tools already developed. The full analysis will take a year or two.
He says he's curious to learn if diurnal animals will quiet down, and if nocturnal ones will pipe up as the sky darkens. "We have a lot of questions that can be addressed with this very, very unique event."
Professional and citizen scientists alike can take part in the project. Pijanowski has an app called Record the Earth in which people can tape their surroundings, catalog their observations, and share the information in real time with other users.
Pijanowski is aware that Monday's event is attracting millions of (noisy) visitors to line up along the path of totality. Although many of the recorders are in isolated places, it's possible that people seeking a respite from light pollution may close in on them. But human noises, he says, are as much a part of the soundscape as those from any other animal. "It's the sounds of the eclipse," he says. "So if it happens to be human activities, we're interested in that as well."