Biotech Superstar Dies
Alejandro Zaffaroni, who launched companies that developed birth control pills, microarrays, and transdermal drug patches, has died at age 91.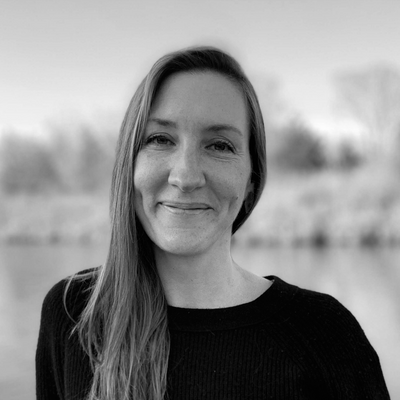 Mar 7, 2014
ZAFFARONI FOUNDATIONA successful biotech entrepreneur whose companies pioneered the technology behind transdermal patches, DNA chips, and the birth control pill, died at his home in California at the age of 91. Alejandro Zaffaroni was the man behind Alza, Affymetrix, Affymax, and many other successful firms. "He always started with a big idea behind his companies and then adapted on the ground to the reality of what could be achieved," Isaac Stein, a business partner of Zaffaroni, told The New York Times.
According to the Times, Zaffaroni was born in Uruguay and became an orphan at age 18. He came to the U.S. for his graduate work in biochemistry on corticosteroids. During the 1950s and '60s he became an accomplished scientist at Syntex Pharmaceuticals. Writing for The Scientist in 1988, David Moreau, the first managing director of Syntex in the U.K., described how Zaffaroni's advances in paper chromatography...
Zaffaroni's business acumen and congenial nature helped him to lure successful academics to biotechnology. "It's ironic," J. Leighton Read told The Scientist in 1989 when he was Affymax's chief operating officer, "but it's often more collaborative and more multidisciplinary here than what people experience in their academic departments."
In 1995, Zaffaroni earned the National Medal of Technology and Innovation and in 2006 he established a $10 million scholarship fund at Stanford University for Latin American students. In speaking with the Times this week, Samuel Colella, a venture capitalist who invested in some of Zaffaroni's companies, called him "one of the kindest, gentlest, most humane individuals that I think I've ever met."