Blood Cell Counts Low in Fukushima Monkeys
Wild primates living near the site of 2011's tsunami-spawned nuclear disaster are showing physiological signs of radiation exposure.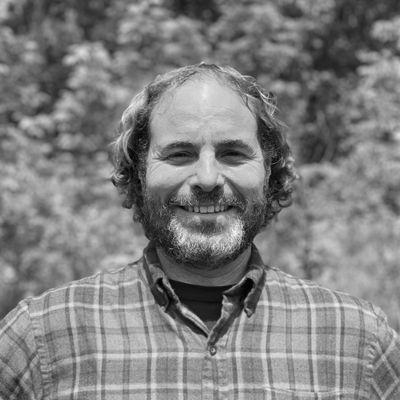 Japanese macaques were likely exposed to radiation by eating cesium-laced tree bark.WIKIMEDIA, ALPSDAKEJapanese macaques (Macaca fuscata) living about 70 kilometers (43 miles) from the ill-fated Fukushima Daiichi nuclear power plant, which melted down after the 2011 earthquake and tsunami that rocked Japan's coast, have radioactive cesium in their muscle tissue and fewer blood cells than monkeys living farther away from the site, according to a new study. A team of scientists led by Shin-ichi Hayama of the Nippon Veterinary and Life Science University in Tokyo compared blood and muscle samples from 61 monkeys living in Fukushima City to samples from 31 monkeys that lived about 400 kilometers (249 miles) away, in Shimokita. Their results appeared in Scientific Reports last week (July 24).
Hayama and his collaborators found that the Fukushima macaques had detectable levels of radiocesium in their muscles, plus had fewer white and red blood cell counts and less hemoglobin than the Shimokita monkeys, but had similar levels of platelets and body fat. Hayama and his coauthors suggested that studying these apparent physiological effects on the primates might help researchers understand the impacts of the disaster on human health. "This first data from non-human primates—the closest taxonomic relatives of humans—should make a notable contribution to future research on the health effects of radiation exposure in humans," Hayama told The Guardian.
But Geraldine Thomas of Imperial College London disagreed. "Unfortunately, this is yet another paper with insufficient power to distinguish real effects and relevance to human health," she told the Guardian. "We know that one of the most damaging health effects comes from fear of radiation, not radiation itself." She added that humans avoided eating food grown in the vicinity of the breached power plant, when the monkeys could not, which likely affected the nonhuman primates' exposure to radiation.