Blood Protein as Youth Rejuvenator
Researchers identify a component of young mouse blood that can help repair damaged brains and muscles in older mice.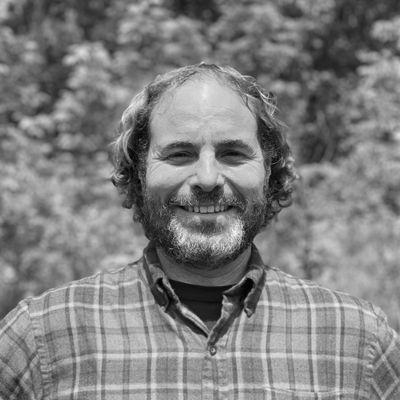 May 6, 2014
WIKIMEDIA, RAMAScientists have known for a few years that blood from young mice could rejuvenate aging blood stem cells in older mice. And last year, a protein called growth differentiation factor 11 (GDF11), which is much more abundant in the blood of younger mice than in older mice, was shown to reverse cardiac hypertrophy—age-related swelling and thickening of heart cells that can cause heart failure. Now, two teams of researchers have found that GDF11 can aid in more widespread muscle regeneration and in the repair of age-related brain cell damage. "I am extremely excited," Rudolph Tanzi, a neurologist at Harvard Medical School who was not involved in the research, told The New York Times. "These findings could be a game changer."
In a pair of studies published yesterday (May 5) in Science, Harvard University stem cell researcher Amy Wagers and colleagues reported that GDF11 could repair...
Stanford University School of Medicine researchers showed in a third paper, published Sunday (May 4) in Nature Medicine, that blood from younger mice can rejuvenate synaptic plasticity and improve cognitive function in older mice. Stanford researcher Tony Wyss-Coray led the team that administered 18-month-old mice blood plasma from three-month-old mice and noted that, three weeks later, the brain cells of the older mice had 20 percent more dendrites than did those of older mice given a placebo. "There are factors present in blood from young mice that can recharge an old mouse's brain so that it functions more like a younger one," Wyss-Coray told BBC News. "We're working intensively to find out what those factors might be and from exactly which tissues they originate." He added that his team is planning human trials for later this year in which Alzheimer's patients will receive blood plasma injections from young, healthy volunteers.
Interested in reading more?
The Scientist ARCHIVES
Become a Member of
Receive full access to more than 35 years of archives, as well as TS Digest, digital editions of The Scientist, feature stories, and much more!