Body Fluids Might Explain Unsolved Zika Case
A government investigation into the cause of a Utah man's infection comes up short of conclusive results.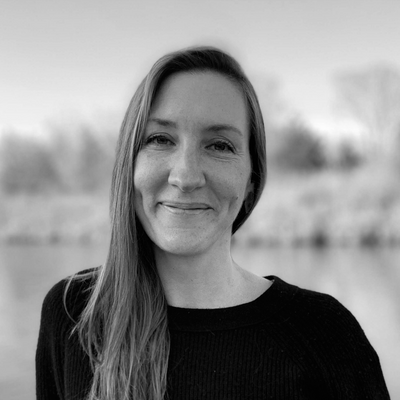 Sep 14, 2016
WIKIMEDIA, NIAIDA Utah resident who contracted Zika might have caught the infection from close contact with a family member who had an extremely high viral load. That's the conclusion from an investigation by the Centers for Disease Control and Prevention (CDC), which is cautioning friends, family, and health care workers who have contact with Zika patients that bodily fluids can carry the virus.
Patient A, as he is known in the CDC's report, did not have sex with an infected person, nor did he travel to a region where Zika is circulating. Mosquitoes collected nearby did not include the known vectors, Aedes aegypti or A. albopictus.
The route of transmission "doesn't appear to be one of the modes we've seen before," Alexander Kallen, a CDC medical officer, told The Washington Post. "It does raise the possibility that there was potential exposure to the blood and bodily fluids...
The index patient, whom The Washington Post identified as patient A's father, had extremely high viral loads—100,000 times as high as typical Zika infections. He contracted Zika while traveling. Patient A cared for him, and the father later passed away.