BRAIN Initiative Asks for $4.5B
An advisory committee for the BRAIN Initiative says that to fully fund the goals of the neuroscience research program, taxpayers should fork over $4.5 billion.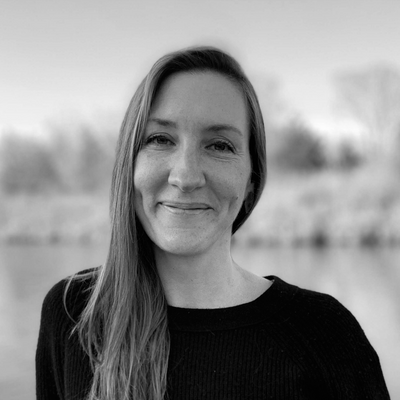 WIKIMEDIA, MIROSLAW MAGOLAA widely applauded program to advance techniques for understanding the brain, called the BRAIN Initiative, already has an investment of $40 million from the National Institutes of Health (NIH) and a request in to Congress from President Obama for $100 million. But a report from a BRAIN Initiative advisory committee, released last week (June 5), says the real price tag to accomplish the program's goals is $4.5 billion.
NIH Director Francis Collins said in a press release that the dollar amounts in the report "represent a realistic estimate of what will be required for this moon shot initiative."
The focus of the BRAIN Initiative is to develop neuroscience approaches over the next decade that will allow for a deeper and more expansive interrogation of the brain's neurocircuitry and how it functions in health and disease. In addition, the program—if fully funded—will also invest in creating a census...
"Our cost estimates are extremely optimistic," the committee members wrote. "Developing a single new stimulating or recording device for humans up through FDA [Food and Drug Administration] approval might cost $100 million or $200 million, and this is not represented in our budget estimates. We believe that the BRAIN Initiative can catalyze the first steps of this process."