Brain Prize Laureate Will Donate Some Winnings to Anti-Brexit Group
Alzheimer's researcher John Hardy calls the departure "an unmitigated disaster" for science and healthcare in Britain.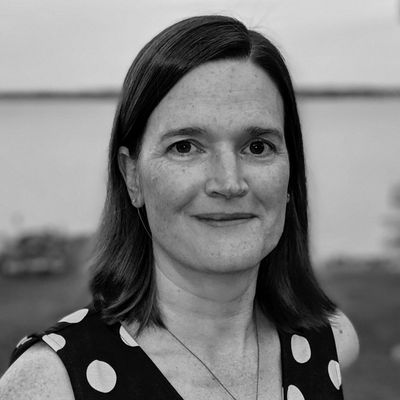 ISTOCK, ANDREJ_KAt a press conference today (March 6), one of the four winners of this year's Brain Prize, University College London neuroscientist John Hardy, turned attention to the impact of Britain's impending exit from the European Union on science and healthcare in the country. The expected exodus of healthcare workers from other European countries will strain the ability of the U.K.'s National Health Service to care for the growing number of patients with dementia, Hardy predicts.
As reported in The Guardian, Hardy shares the €1 million prize with Bart De Strooper, also of University College London; Michel Goedert of the Medical Research Council Laboratory of Molecular Biology in Cambridge, U.K.; and Christian Haass of the Ludwig-Maximilians-University in Munich, for their discoveries on the mechanisms underlying Alzheimer's disease.
"When you go around the hospitals, so many of the geriatricians and neurologists are Europeans, and the nurses and carers," Hardy said during the press conference (via The Guardian). "As a society we're not doing very well, and the indications are we're going to do even worse." The BBC reports that he plans to donate about €5,000 to groups striving to keep Britain in the E.U.
Hardy is far from the first to predict dire consequences of Brexit for health and science. Ahead of the 2016 referendum on whether to remain in the E.U., for example, Nature found that 83 percent of researchers favored staying.