California's Owls Being Exposed to Rat Poison
Researchers suspect the source of the toxins may be some of the state's 50,000 or so marijuana farms.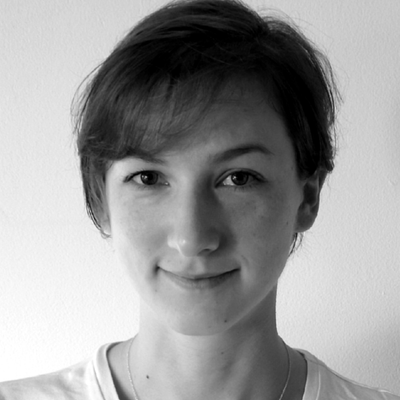 Northern spotted owl (Strix occidentalis caurina)J. MARK HIGLEY/HOOPA TRIBAL FORESTRYAt least two owl species are being exposed to rat poison that may have come from California's illegal marijuana farms, according to a study published last week (January 11) in Avian Conservation and Ecology. Of nearly 100 owls collected in northwest California over a four-year period, a team led by researchers at the University of California, Davis (UCD) found that more than 40 were contaminated with toxic compounds collectively known as anticoagulant rodenticides.
According to state estimates, California is home to around 50,000 marijuana farms. Only about 16,000 farmers are expected to seek licenses to grow cannabis legally now that California permits recreational use of the drug. As of last fall, the region accounted for more than 90 percent of the nation's illegal marijuana farming—a practice associated with the use of restricted substances such as bromadiolone...
To measure the impact of such compounds on California's wildlife, the researchers tested 10 northern spotted owls—birds listed as 'threatened' on federal and state endangered species lists—and 84 barred owls collected in the region between 2009 and 2013. They found that 70 percent and 40 percent, respectively, had been contaminated with at least one rodenticide, through either direct exposure or consumption of contaminated prey. Although the researchers were not able to pinpoint the source of the poisons, they argue that the findings should serve as motivation for better wildlife protection and stricter managerial oversight of marijuana farms in the region.
"When you have thousands of unpermitted grows and only a handful of biologists that regulate that for multiple counties, we're deeply concerned that there aren't sufficient conservation protective measures in place," study coauthor Mourad Gabriel of UCD says in a statement. "If no one is investigating the level at which private marijuana cultivators are placing chemicals out there, the fragmented forest landscapes created by these sites can serve as source points of exposure for owls and other wildlife."