Canada Plans to Boost Basic Science Spending
The federal budget, expected before the end of March, may substantially raise funding for research.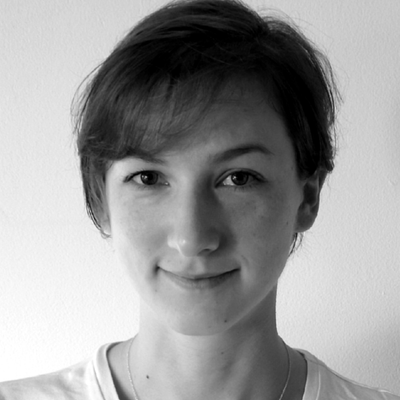 WIKIMEDIA, SAFFRON BLAZEUpdate (February 28): The 2018 budget, published on Tuesday (February 27), allocates $925 million CAD to the three main research-funding councils to support basic science over the next five years, plus $275 million CAD for "higher-risk research" over the same period.
Canada's federal budget is expected to contain a significant funding boost for basic scientific research, according to The Canadian Press (CP, via The National Post). The news follows recommendations made by former University of Toronto president David Naylor in a recent review of gaps in Canada's science spending, and Finance Minister Bill Morneau's emphasis on science as a "key element" in the upcoming budget.
"We are a government that's committed to science and research, and we have a finance minister who's listening," Kirsty Duncan, Canada's Minister of Science, tells the CP. She could not share details of the budget, which is expected before the end of March, but notes...
The review, published last April, had recommended substantial increases to basic science spending, with money for "investigator-led research" raised to C$485 million over the next four years—more than a 30 percent increase on current research project funding. Though spending details have yet to be finalized, the news of the budget's focus on basic science will come as a relief to researchers, particularly at universities, who have struggled for financial support in previous years.
"The community is looking for a strong embrace of the Naylor report, a significant investment in the Naylor report and a clear trajectory on the spending," Universities Canada president Paul Davidson tells the CP. "The signals are encouraging. It's not over until it's over, there's still more work to be done."
However, there are concerns from some industry researchers at polytechnic institutes and other centers for applied science, which receive just a fraction of federal science funding, about what the changes will mean for them. "I don't really care for this discussion around unfettered research versus applied research," Nobina Robinson, CEO of Polytechnics Canada, tells the CP. "A G7 country should be able to do both."