Canadian Scientists Least Likely to Share Data: Survey
Americans and Australians aren't far behind, according to a questionnaire of researchers.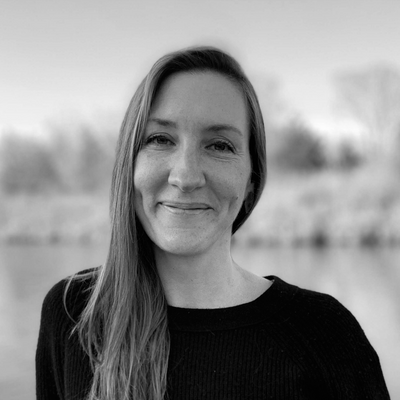 WIKIMEDIA, AINSLEY SEAGOAmong more than 7,000 respondents to a survey given to researchers around the world, Canadians, Americans, and Australians had the lowest rate of participants who share their data, while scientists in Poland, Germany, and Switzerland were the most open. Just 50 percent of Canadians said they shared their data, while 76 percent of survey participants from Poland provided data through a repository or supplement.
The survey, conducted by Springer Nature, found that organizing data was the most commonly cited barrier to data sharing. Researchers in the medical sciences were specifically concerned about copyright and licensing. Another common challenge researchers faced was knowing which repository to use to deposit their data.
"Our findings confirm that researchers' efforts to archive, publish and share data continue to be hampered by time constraints and a lack of knowledge around data standards, metadata and curation expertise, repository options, and funder requirements," the report states.
Biologists had the highest rate of data sharing—75 percent of respondents—followed by earth scientists (69 percent), medical sciences (61 percent), physicists (59 percent), and other disciplines (46 percent).
Regionally, researchers from Asia, South America, and Europe reported the highest levels of data sharing, at 77 percent, 66 percent, and 66 percent, respectively. Scientists from Australasia had a sharing rate of 51 percent, while 54 percent of North American researchers reported sharing their data.
"The lack of awareness of what repositories to use even within subject communities where there are norms for data sharing are also apparent from these results, supporting the view that increased general education and advice on repositories and policies is needed," the report states. "No researchers should be able to say, as one respondent did: 'I didn't know it was possible.'"