CAR T-Cell Trials Boast Promising Results
The results of two small clinical trials show that the immunotherapy is effective for multiple myeloma patients, at least in the near term.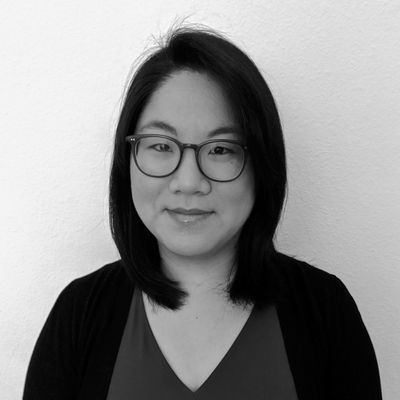 Jun 5, 2017
Multiple myeloma cellsWIKIMEDIA, KGHNanjing Legend Biotech's chimeric antigen receptor T-cell (CAR T) therapy induced some level of remission within two months in 33 of 35 multiple myeloma patients in an ongoing clinical trial, according to results presented Monday (June 5) at the American Society of Clinical Oncology (ASCO) meeting.
The company also reported that, of the first 19 patients to reach the four-month mark after treatment, 14 were in complete remission.
"These are impressive results" but time will tell if they last, Len Lichtenfeld, deputy chief medical officer of the American Cancer Society, told the Associated Press.
Multiple myeloma "is a disease you can treat pretty well with other drugs, but this could be long-term remission," Bruce Johnson, chief clinical research officer at Boston's Dana-Farber Cancer Institute and ASCO's incoming president, told Reuters.
The Chinese biotech's CAR T candidate, LCAR-B38M, targets B-cell maturation proteins, which are...
Safety has been an issue for CAR T therapies in the past, but both Legend Biotech and Bluebird/Celgene reported good safety profiles for their drugs. In Legend Biotech's trial, 85 percent of patients experienced cytokine release syndrome (CRS), a common complication of CAR T therapy, as did 71 percent of patients in the Bluebird trial. However, most cases were mild, and the severe cases were successfully treated with anti-inflammatory drugs.
Legend Biotech plans to enroll a total of 100 patients in China and extend the study to the U.S. next year. Nick Leschly, Bluebird's chief executive officer, told the Associated Press that his group plans to test its drug in 20 more patients.
Interested in reading more?
The Scientist ARCHIVES
Become a Member of
Receive full access to more than 35 years of archives, as well as TS Digest, digital editions of The Scientist, feature stories, and much more!