CAR-T Therapies Get $1 Billion Boost
The biotech firm Celgene inks a huge collaboration deal with Juno Therapeutics to develop and commercialize new cancer immunotherapies.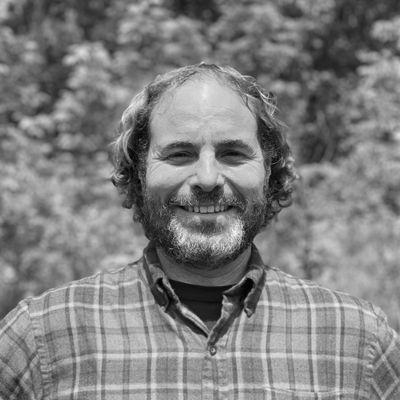 Modifying T cells to express chimeric antigen receptors (CARs) that recognize cancer-specific antigens is a hot area of cancer immunotherapy. © LUCY READING-IKKANDACancer therapies that use modified T cells that express chimeric antigen receptors (CARs) as a way to target and kill tumor cells just got a big shot in the arm. Celgene, the global biopharmaceutical company headquartered in New Jersey, signed a $1 billion deal with Juno Therapeutics to develop CAR T-Cell immunotherapies for cancer.
"This transaction strengthens Celgene's position in the emerging and transformative area of immuno-oncology," Bob Hugin, chairman and CEO of Celgene, said in a statement from the company. "Juno has assembled world class experts and built impressive capabilities and technologies in the areas of T-cell biology and cellular therapy; we believe this long-term collaboration enhances the potential of both companies to deliver transformational therapies to patients with significant unmet medical needs."
The specifics of...
According to Fierce Biotech, Juno's shares shot up 45 percent after the deal was announced on Monday (June 29). "Celgene is a world class oncology company that is investing a billion dollars in our company, and I do think that reinforces our belief in the potential of using Car-T in solid tumors," Juno CEO Hans Bishop told The Financial Times. "It's clearly a very significant deal financially, but more important is the potential of the science and the potential together to be a broader leader in the immuno-oncology space."