CDC: Flu Vaccine 36 Percent Effective So Far
The vaccine shows better-than-expected effectiveness against the most common and most virulent strain of influenza in children under 9 years old.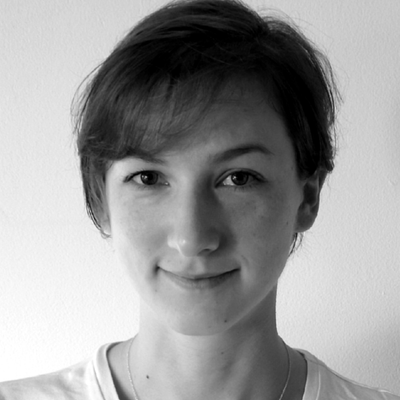 ISTOCK, SCYTHER5This year's influenza vaccine has been 36 percent effective against the flu, according to a report released Thursday (February 15) by the US Centers for Disease Control and Prevention (CDC). When considering only protection against H3N2—the most common, and most virulent, strain of influenza—that effectiveness dropped to 25 percent.
The 2017-2018 flu season has been particularly brutal so far. Already 63 children have died—three-quarters of whom were not vaccinated, according to CDC officials (via CNN). And more than two-thirds of flu cases have been caused by the H3N2 strain, which is "often linked to more severe illness," CDC Director Anne Schuchat tells CNN.
Scott Gottlieb, the commissioner of the US Food and Drug Administration (FDA), noted in a statement released on Thursday that, "it has been an especially challenging season, with high rates of hospitalization for both influenza and its complications. . . . Many schools have closed in an attempt to control the spread of the illness and doctors' offices are packed with patients seeking diagnosis and antiviral treatment."
This season's vaccine was designed, as in other seasons, several months in advance—before it was known which strains would be circulating in the population. This year's mix shows better protection against other currently circulating strains of influenza, such as H1N1, than it does against H3N2.
"We certainly wish we had higher protection against H3N2," report coauthor Edward Belongia, director of the Center for Clinical Epidemiology and Population Health at Wisconsin's Marshfield Clinic, tells STAT News. Still, the vaccine has been particularly effective in children younger than 9 years old, reducing the prevalence of flu cases serious enough to require medical attention by 59 percent. "That's higher than we typically see for H3N2," Belongia tells The Washington Post.
CDC officials, as well as Health and Human Services Secretary Alex Azar, have made multiple statements encouraging people to get flu shots for themselves and their families as soon as possible. Highlighting the vaccine's ability to reduce the need for medical treatment in children, Azar tells CNN: "Getting the flu shot is the same kind of sensible precaution as buckling your seat belt. If you got the flu shot but you end up catching the flu, it could be less severe and less likely to land you in the hospital."