Censored Professor Quits
Alice Dreger is resigning from the faculty of Northwestern University, claiming that the administration censored her work in a faculty journal.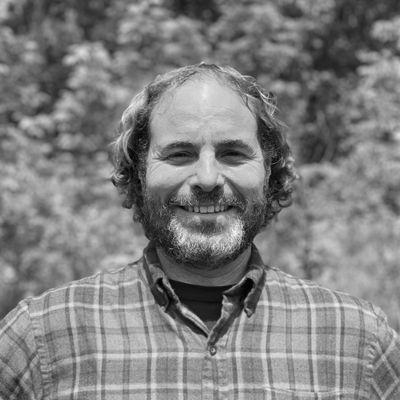 IMAGE - ALICEDREGER.COMBioethicist Alice Dreger is resigning from her post at Northwestern University's Feinberg School of Medicine, claiming that the school's administration censored work that she and her colleagues published in a faculty-produced journal. "I no longer work at a university that fearlessly defends academic freedom in the face of criticism, controversy, and calls for censorship. Now, I work at a university at which my own dean thinks he has the authority to censor my work," Dreger wrote in an August 24 resignation letter posted to her blog. "An institution in which the faculty are afraid to offend the dean is not an institution where can in good conscience do my work."
The alleged censorship occurred last year, when Erin Nelson, dean of the medical school ordered Dreger and other editors of the Feinberg School's medical humanities and bioethics journal Atrium to remove a risqué article that they'd published...
Administrators forced the removal of the article, but Dreger, Peace, and other Northwestern faculty members complained, prompting a return of the piece to the Atrium website in May 2015. But Dreger and others were upset that the university censored the work of the faculty, and were further incensed by the suggestion that all future Atrium articles pass through a new editorial committee, comprising representatives of the dean's office and the school's public relations department, assembled to approve content prior to publication. In her resignation letter, Dreger referred to the plan as "the censorship committee."
Dreger told The Huffington Post that the episode boiled down to Northwestern putting the medical school's brand above academic freedom. "Academic freedom is always going to cause brand problems," she said. "A brand is very much about something specific, and a university has to not be."
Dreger's colleague Kristi Kirschner, who resigned from the Feinberg School last year over the incident, now teaches disability and human development at the University of Illinois at Chicago. Kirschner agreed with Dreger, telling Inside Higher Ed that the alleged censorship had a "chilling effect, antithetical to the idea of the university."
Coincidentally, the events leading up to her resignation unfolded as Dreger was finalizing her book Galileo's Middle Finger: Heretics, Activists and the Search for Justice in Science, which is about the pitfalls of researching and writing about scientific controversies.
Northwestern and Feinberg officials declined to comment on Dreger's resignation, telling the Chicago Tribune (among other outlets), "we wish her well."
Correction (August 27): The original version of this article stated that Northwestern administrators threatened to redact parts of the Peace article in Atrium. In fact, they removed the piece from the Atrium website only to reinstate it later at the urging of the faculty. The mistake has been corrected, and The Scientist regrets the error.