Cheetah Range Drops 90 Percent
Estimating only 7,100 individuals remaining, researchers urge a reclassification of the species from vulnerable to endangered.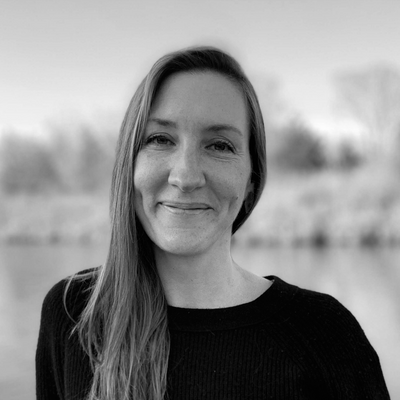 WIKIMEDIA, SIDDHARTH MAHESHWARIThe cheetah (Acinonyx jubatus) now roams nine percent of its former habitat, and just 7,100 of the cats remain globally, researchers reported this week (December 26) in PNAS. The authors of the study note that roughly 75 percent of the animals' range exists beyond protected areas, and support reclassifying the cheetah from "vulnerable" to "endangered" on the International Union for the Conservation of Nature Red List.
"Given the secretive nature of this elusive cat, it has been difficult to gather hard information on the species, leading to its plight being overlooked," said lead author Sarah Durant of the Zoological Society of London, in a press release. "The large space requirements for cheetah, coupled with the complex range of threats faced by the species in the wild, mean that it is likely to be much more vulnerable to extinction than was previously thought."
In unprotected areas, cheetah numbers are threatened by "human–wildlife conflict, prey loss caused by overhunting and bushmeat harvesting, habitat loss and fragmentation, and illegal trade," Durant and colleagues wrote in their report.
Cheetahs used to prowl across large swaths of Africa and Asia—about 33 million km2— but Durant and her colleagues found they now occupy barely 3.1 million km2. Given that much of this land is in unprotected areas, Durant's group proposes a conservation strategy that focuses on population growth beyond protected regions. "New policy, management, and financial tools are needed that promote coexistence between people and wildlife outside and adjacent to [protected areas]," Durant and her team concluded.
"It's a timely paper," Yeneneh Teka, an environmental specialist at the US Department of State who was not involved in the study, told The Atlantic. "It should help to alert policy makers that the cheetah population is declining and measures have to be in place to save those outside protected areas."