Chinese Cloning Researcher Arrested
Anticorruption officials have charged a professor at China Agricultural University with misusing government research funds.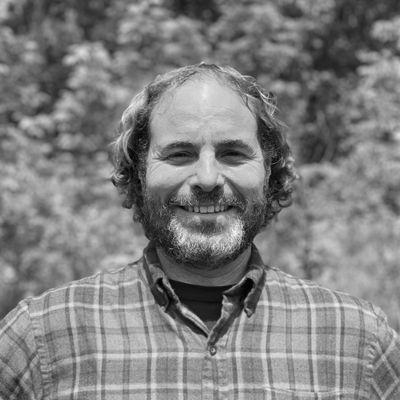 WIKIMEDIA, JOHN CRAWFORD - NCIPolice in China have arrested one of the country's top animal cloning scientists and charged him with misusing federal research funds, according to anticorruption officials cited by ScienceInsider. China Agricultural University's Li Ning, who in 2002 was the first Chinese researcher to clone a rare cattle breed, joins six other scientists from five universities who have been charged with improper use of research funding from China's Ministry of Science and Technology (MOST). In total, the seven researchers are accused of misusing 25 million yuan (about $4 million).
Wang Yuan, head of MOST's Chinese Academy of Science and Technology for Development, told Xinhua, China's official news agency, that authorities who hold the research purse strings in the Asian country often take bribes when deciding which projects to fund. The system is in need of reform, he said.
In a trial this January, officials found...