Chronic Fatigue Syndrome Reframed
To more accurately reflect the condition, the Institute of Medicine recommends renaming it systemic exertion intolerance disease.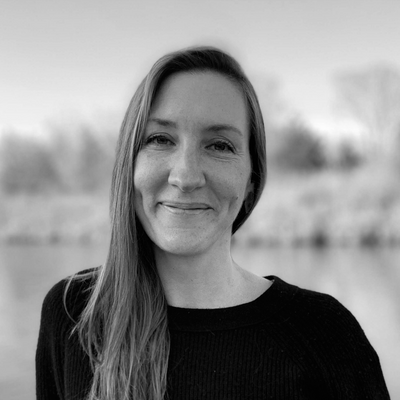 WIKIMEDIA, SEATTLE MUNICIPAL ARCHIVESChronic fatigue syndrome is a fairly apt description of what sufferers endure, but an Institute of Medicine (IOM) panel suggests a redefinition. Along with new diagnostic criteria, the experts offer a new name: systemic exertion intolerance disease (SEID).
"This name captures a central characteristic of the disease: the fact that exertion of any sort—physical, cognitive, or emotional—can adversely affect patients in many organ systems and in many aspects of their lives," the committee members, chaired by Ellen Wright Clayton of Vanderbilt University Medical Center, wrote in a summary of their report.
The new diagnostic criteria include an impairment in participating in normal activities for at least six months; unrefreshing sleep; "post-exertional malaise"; and cognitive impairments or a worsening of symptoms that can be relieved by lying down. Such specifics "will in the end get more people cared for and treated," Peter Rowe, a committee member,...
The changes are not universally welcomed by the chronic fatigue community. A physician who treats patients with the condition, Derek Enlander, told Nature News he worries that the diagnostic criteria are too broad. And Al Jazeera America pointed out that in 2013, 50 researchers and clinicians familiar with chronic fatigue penned a letter opposing the IOM's project and voicing their support for an existing diagnostic, the Canadian Consensus Criteria. Al Jazeera also reported: "The [IOM] report's million-dollar price tag can seem quite high if you consider that annual federal funding for [chronic fatigue syndrome] is about $5 million."
Others supported the committee's conclusions, saying that their criteria more clearly define the disease. For instance, Christine Williams, vice chair of the board of directors for the advocacy group Solve ME/CFS Initiative, told The Washington Post: "I have been sick for six-and-a-half-years, and this is definitely the most encouraging thing that I have seen."