Citation Payola?
A transgenic mouse company is paying researchers who mention its animal models in scientific papers.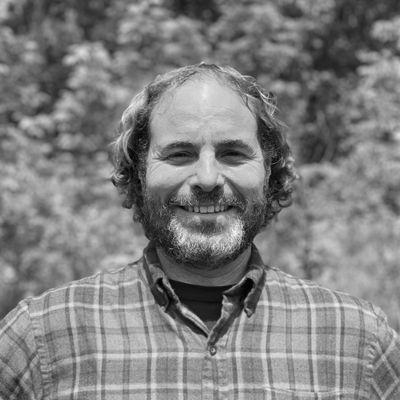 FLICKR, MIKE SCHMIDCompanies of all stripes frequently flood customer inboxes with special email offers. But a deal offered by Cyagen Biosciences, which provides transgenic mice among other products and services to life-science researchers, has raised hackles across the Internet. The California-based company sent out an email offer that encouraged researchers to mention Cyagen in the methods sections of published papers, promising store credit to willing scientists; authors could get $100 × the journal's impact factor (IF) for citing the company in their papers.
Cyagen apparently began sending out the email offer in June, but last week, researchers lit up Twitter with outraged reactions to the deal. "Cyagen Biosciences offers $100 in rewards or more if high IF for citing them in your publication! Outrageous!" tweeted Oregon State University geneticist Niklaus Grunwald. The marketing ploy garnered significant attention on Friday (August 14), when Ben Goldacre excoriated Cyagen on his blog. "I would imagine that this is something journal editors will be interested in, and concerned by," he wrote. "We worry about 'conflict of interest' a lot in science, and especially medicine: if someone has shares in a company, or receives money from it, and their publication discusses that company's products, then this needs to be declared in the paper. If you get funding for a study then, again, you must declare it. If you have received payment for making an academic citation, then in my view this is clearly a source of funds that should be declared." Later in the post Goldacre linked to Cyagen's citations page, which contains references to 164 papers that cite the company for the use of their animal models.
Cyagen spokesperson Austin Jelcick downplayed the Internet furor. The deal involves store credit, not cash, he told Science. And that voucher is not for citations, but for mentions of the company in methods sections, which would likely happen anyway. Some of the authors on the list of 164 papers expressed similar sentiments. "I do not see a conflict of interest," developmental biologist Vincent Christoffels of the University of Amsterdam in The Netherlands wrote in an email to Science. "In my opinion this is not different from any other discount you often get when buying lab equipment, antibodies, transgenic services etc. Just makes science a little less expensive."