Citizen Science Goes Marine
A new public science project asks people at home to match whale songs in hopes of better understanding their language.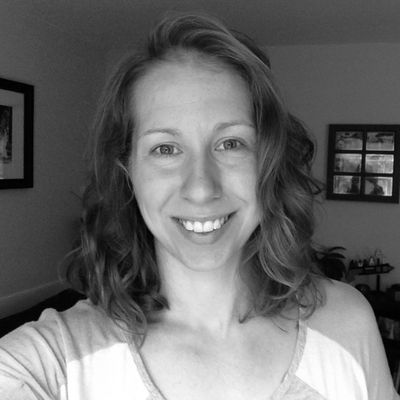 WIKIMEDIA COMMONS, PITTMAN
Researchers at the University of St. Andrews in Scotland are turning to the public to understand how whales in the ocean are communicating. The task is simple—match up songs recorded from pilot and killer whales. The goal—determine if whale families have discernible dialects that are more similar to each other than other groups of whales.
There are simply too many underwater sounds for marine researchers to sift through on their own, so they're turning to folks at home. Plus, "by asking hundreds of people to make similar judgements, we will learn how reliable the categories are," Prof Peter Tyack of the University of St Andrews told BBC News.
The project is part of a global effort, called the Whale Project, to understand and categorize whale calls. To participate, navigate to Whale.fm, and have a listen. The whale songs were recorded from animals tagged with non-invasive suction-cup sensors, called D-Tags, which record the tagged animals' sounds as well as those from nearby individuals. A participant is presented with one call, and asked to match it to one of a series of other calls. In addition to helping categorize whale dialects, participants can also help answer questions such as how many calls pilot whales make, whether there are differences between the calls of long-finned and short-finned pilot whales, and whether whale songs change during human sonar transmissions.
(Hat tip to Wired Science)