Classic Example of Symbiosis Revised
The partnering of an alga and a fungus to make lichen may be only two-thirds of the equation.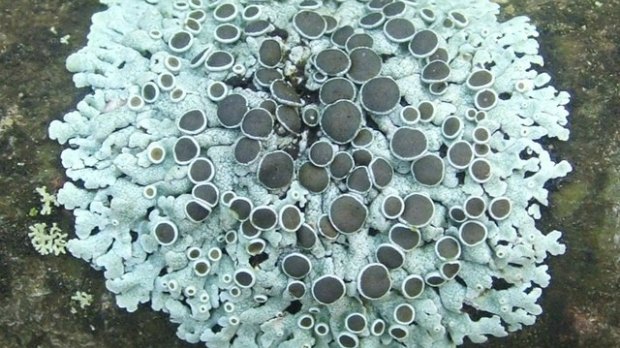 GEOGRAPH, LAIRICH RIGThe dictionary entry on lichen may require editing. A study published in Science last week (July 21) upends the old one alga-one fungus symbiosis idea, replacing it with one slightly more complicated: two fungi—the known ascomycete and newly discovered Basidiomycete yeasts—instead of one.
"This discovery overturns our longstanding assumptions about the best-studied symbiotic relationship on the planet," study coauthor and Purdue mycologist M. Catherine Aime said in a press release. "These yeasts comprise a whole lineage that no one knew existed, and yet they are in a variety of lichens on every continent as a third symbiotic partner."
University of Graz postdoc Toby Spribille initiated the study on lichen composition to figure out what explained phenotypic differences between two lichens that were composed of the same fungus and alga. That led Spribille to discover a Basidiomycete yeast in the lichens whose gene expression was responsible for the differences. "It took a long time to convince myself that I wasn't dealing with a contamination," Spribille said in the statement.
When Spribille's team went looking for other such yeasts in lichens, the fungi turned up everywhere.
"It makes lichens all the more remarkable," Nick Talbot from the University of Exeter, U.K., told The Atlantic. "We now see that they require two different kinds of fungi and an algal species. If the right combination meet together on a rock or twig, then a lichen will form, and this will result in the large and complex plant-like organisms that we see on trees and rocks very commonly. The mechanism by which this symbiotic association occurs is completely unknown and remains a real mystery."