Climate Change Will Force Hundreds of Marine Species to Move
A study of 686 fish and invertebrates predicts that some animals will have to shift more than 1,000 kilometers to stay within tolerable temperatures.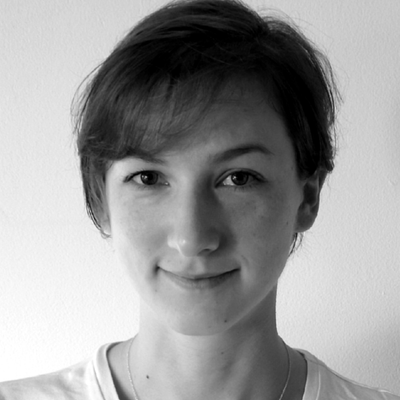 ISTOCK, JOHNNORTHHundreds of marine animal species living on North American continental shelves will be forced to shift their ranges further north as a result of climate change, according to a study published today (May 16) in PLOS ONE. Although the predicted moves vary substantially according to how much carbon is released into the atmosphere over the coming years, some species may have to migrate more than 1,000 kilometers to keep up with tolerable living conditions.
"We found a major effect of carbon emissions scenario on the magnitude of projected shifts in species habitat during the 21st century," study coauthor James Morley of Rutgers University says in a statement. "Under a high carbon emissions future we anticipate that many economically important species will expand into new regions and decline in areas of historic abundance."
To predict changes in the abiotic characteristics of North America's Atlantic and Pacific continental shelves, the researchers ran...
The data suggest that the vast majority of species will move north under predicted climate changes, the authors report, with potential knock-on effects on the human populations that depend on them. "We've already seen that shifts of a couple of hundred miles in a species' range can disrupt fisheries," Morley says in a separate statement. "This study shows that such dislocations will happen all over the continent and on both coasts throughout the 21st century."
Speaking to The Independent, Ana Queiros, an ecologist at Plymouth Marine Laboratory who was not involved in the work, praises the authors for connecting the ecological effects of climate change to direct consequences for humans. However, she notes the need to consider a range of factors in predicting species distributions, such as ocean acidification and changes in food availability.
"Temperature is a very important driver for animals that live in the sea, and particularly fish which don't regulate their body temperature and are very exposed to environmental changes of that sort," she says. "But if you talk in the context of climate change, that is a much more encompassing process than changes in temperature."