Columbia Pays Millions to Settle Fraud Claim
The university has agreed to pay more than $9 million to resolve a lawsuit filed by the US government over the submission of false claims regarding federal research funds.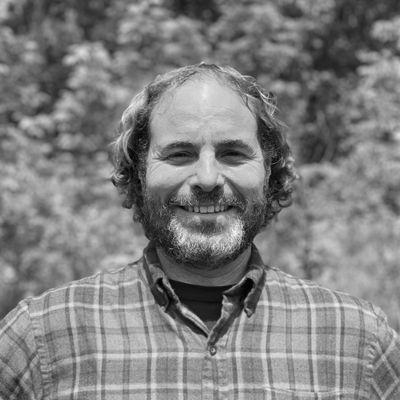 WIKIMEDIA, LONPICMANColumbia University has agreed to pay more than $9 million to settle a US government lawsuit alleging that the institution's Mailman School of Public Health, which oversaw grant administration at the International Center for AIDS Care and Treatment Programs (ICAP), wrongly charged many grants awarded to the center for work that did not relate to the funded projects. The university admitted that it faked cost reports for a federal grant that was supposed to fund work at ICAP. Columbia settled the lawsuit, which stemmed from complaints filed in 2011 by whistleblower Craig Love, ICAP's former director of finance, on Tuesday (October 28), the same day it was filed. "We admire and applaud Columbia's work in combating AIDS and HIV," Manhattan U.S. Attorney Preet Bharara said in a statement announcing the settlement. "But grantees cannot disregard the terms under which grant money is provided."
Thomas O'Donnell, the special agent in charge of investigating Columbia for the US Department of Health and Human Services (HHS), agreed. "Violating rules designed to protect HIV-AIDS grant programs leads to wasteful spending, squandering vital funds that could be used to help end this worldwide epidemic," he told Courthouse News Service. "As HHS is the largest grant-making organization in the federal government, HHS is committed to protecting these grants and will work tirelessly to ensure all money is used properly."
"New controls were implemented in 2012 to better support ICAP in continuing its widely respected public health mission," Columbia said in a statement, Reuters reported.