Combating Asian Carp
A new plan to protect the Great Lakes from the invasive species is set in motion.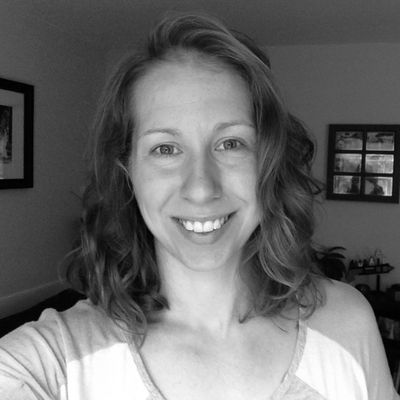 WIKIMEDIA, US FISH & WILDLIFE SERVICEAn updated Monitoring and Response Plan (MRP) to protect the Great Lakes from invasive Asian carp, announced yesterday (June 4) by the Asian Carp Regional Coordinating Committee (ACRCC), will focus on monitoring and removing the fish that end up downstream of the Electric Barrier System in the Chicago Area Waterway System (CAWS) and in the upper Illinois Waterway—and continued evaluation of the effectiveness of the barriers themselves—with the goal of preventing the formation of self-sustaining populations in the CAWS and Lake Michigan.
"The 2014 Monitoring and Response Plan continues to build off past efforts to protect the Great Lakes by using past data and results to focus attention on actions that achieve the greatest results," Kevin Irons, co-chair of the ACRCC Monitoring Workgroup, said in a press release.
At the same time, the US Fish and Wildlife Service (FWS) released a summary of...
"We're excited to share with the public how we are working side-by-side with our state counterparts to collect information that will shape our understanding and response of the potential threat of Asian carp in waters throughout the Midwest," FWS Midwest Deputy Director Charlie Wooley said in the release.
New efforts to be launched this year include increased sampling downstream of the electric barriers, the hiring of commercial fishing crews to target at-risk areas of the upper Illinois Waterway; a heightened telemetry monitoring program for the fish; and testing the off-target effects of water gun seismic pressure waves, which can divert the fish away from stationary or mobile barriers.
Of course, a complementary solution could simply be to begin eating the invasive populations, as Illinois fisherman Clint Carter advocates. Watch a video of The Scientist's Kerry Grens as she spends a day with Carter—and tries his off-menu specialty, fried carp.
Interested in reading more?
The Scientist ARCHIVES
Become a Member of
Receive full access to more than 35 years of archives, as well as TS Digest, digital editions of The Scientist, feature stories, and much more!