Comet Lander Finds Organic Matter
Although Philae's active life on a comet lasted just a few days, it has confirmed what many had suspected: organic molecules are present.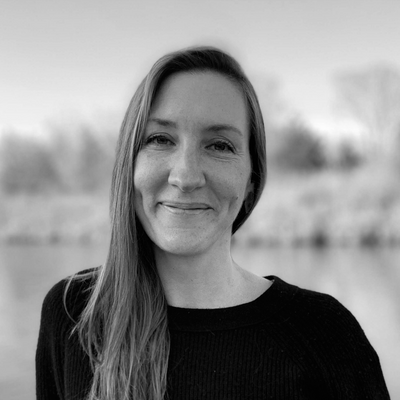 FLICKR, SCHALLJUPPThe comet lander Philae bumped down upon its target last week (November 12) and started sending back scientific and housekeeping data almost immediately. After making a 10-year journey to the comet 67P, its data collection phase lasted just 64 hours, according to Nature News, but they were productive ones. Monica Grady, a co-investigator on Philae's chemical analyzer, Ptolemy, told Nature News that Philae gave scientists 90 percent of what they had hoped for.
"Mankind had an outpost on the surface of a comet working for three days," Andrea Accomazzo, the flight director of Rosetta, the craft that delivered Philae to the comet, told New Scientist. "A few things didn't work exactly as we wished, but we knew that the risk was tremendous."
On board the lander are 10 instruments to measure the magnetic field, chemical composition, visual landscape, and other characteristics of the comet. Already, scientists...
An post at io9 urged against premature excitement, given that the details are still under wraps: "It would be a different story, however, if Philae discovered a set of specific organic molecules, like amino acids—the building block of proteins. We'll just have to wait for the ESA [European Space Agency] to reveal more, but until then we should temper our enthusiasm about this latest discovery."
Philae is hibernating now that its batteries have expired. The lander plopped down in a shady spot on the comet, keeping its solar panels in the dark. While disappointing for now, its location may become advantageous as it zooms closer to the sun and perhaps gets enough exposure to charge the batteries. "By being in the shadow of the cliff, it might even help us, that we might not get so hot, even at full solar illumination," Mark McCaughrean, senior science adviser to ESA, told BBC News. "But if you don't get so hot that you don't overheat, have you got enough solar power to charge the system."